How to Make Windows Explorer Open in My Computer
by Damarious Page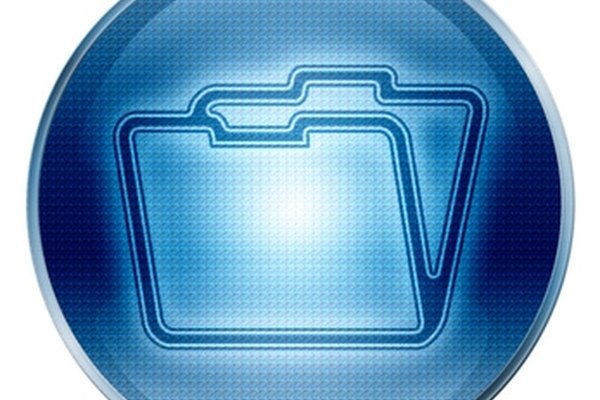 Windows Explorer is a tool that helps a PC user navigate throughout files and folders on the Microsoft's Windows operating systems. Windows operating systems accommodate more than one drive designation, such as "C," "D," etc. Many files and folders exist on each drive letter and Windows Explorer brings order to the potential chaos. Windows users can customize Windows Explorer to personal preferences, including what is seen by default when the tool opens.
Click "Start" on the Windows taskbar to open the Start menu. Click the mouse cursor in the Start menu's "Search" function and type "Windows Explorer."
Right-click on the Windows Explorer icon to reveal the pop-up menu. Select "Properties."
Click on the tab labeled "Shortcut" in the "Windows Explorer Properties" dialog box.
Move the mouse cursor to the section labeled "Target." Type or copy and paste the following text in the box, replacing what is currently there: "explorer.exe /e," Be sure to include the space and the comma that are inside the quotes, but not the quotation marks themselves.
Click "Apply" and "OK" to close the Properties dialog box. Click on the Windows Explorer icon to verify the "My Computer" folder opens.
Photo Credits
photo_camera folder icon. (with clipping path) image by Andrey Zyk from Fotolia.com