How to Make the Type Size Larger on a Computer Screen
by Damarious Page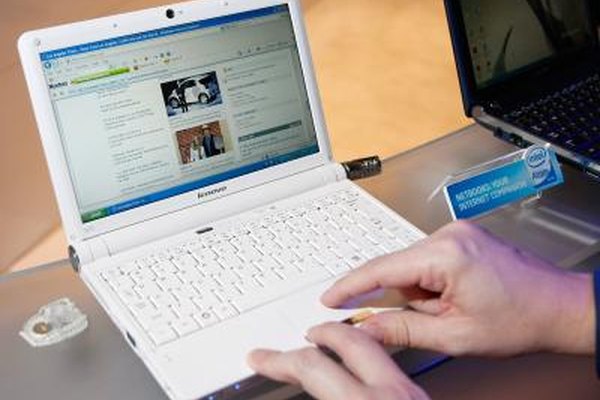 Typed text on a computer screen exists in a digitized state and this data is somewhat flexible and amenable. When you pull up text on the screen in an Internet browser or in a word processor, it is generally native to those programs and applications. The size of typed text on the monitor can differ because of the variances across software programs. Overall, however, the operating system is the foundation of your entire computing experience. If you have Windows, you can use two approaches available in the operating system to manipulate the size of text on the screen.
Full Screen
Click the "Start" menu on the taskbar. Type "Larger Type" in the Search box at the bottom of the Start menu. Press "Enter" to open the Display window.
Fill in the "Medium" radio dial -- or a larger option, if available -- to change from the default setting of Smaller.
Click the "Apply" button. Restart your computer so that the new setting can take effect.
Partial Screen
Click "Start" and type "Magnifier" in the Search box at the bottom of the Start menu. Press "Enter" to open the Magnifier utility.
Click the "+" sign to increase the magnification to 200 percent.
Open the "Views" menu and select "Docked." This splits the screen between a normal view (100 percent) and magnified view (200 percent).
Drag the cursor over the smaller typed text to have it show as larger characters on the magnified portion of the screen.
Tip
check

Alternatively, use the Windows Narrator utility to convert text to speech.
Photo Credits
photo_camera

Ethan Miller/Getty Images News/Getty Images