How to Make Pictures Bigger Without Blurring in Photoshop
by Steve Heap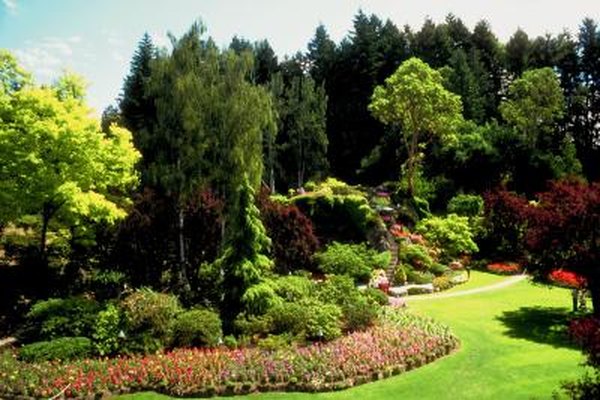 Adobe Photoshop is a comprehensive image-editing application used by many digital photographers to enhance and improve their photographs. The software has many tools to improve exposure, brightness, contrast and color saturation and has complex algorithms to help resize images to create smaller files for Web use, or to increase the size of a photo to make a larger print. Images should not normally be increased by more than 100 percent as any further increase will result in visible blurring.
1
Open your photograph in Photoshop. Click the "Image" menu, then "Image Size" to confirm the current file size in pixels at the top of the pop up, and the physical size of the print at the specified resolution. Images for printing normally require a resolution of 180 to 240 pixels per inch.
2
Uncheck the "Resample Image" box and enter 180 as the "Resolution" in pixels per inch. The width and height shown represents the maximum size print that can currently be made from that photograph. Check the "Resample Image" box and confirm that "Constrain Proportions" is also checked. Enter the required width or height of the picture you require. The other dimension will be automatically entered as we are increasing the file size without distorting the picture.
3
Choose "Bicubic Smoother" as the algorithm to be used for altering the file size in the bottom drop down box. Click OK to process the image to its new size. Save the new picture by clicking the "File" menu, then choosing "Save As" and specifying a new name, and optionally a new location, for the file.
Tip
check

The same process can be used to reduce a file for attaching to an email or for a Web site
Warning
close

Always use "File" and "Save As" to avoid overwriting the original photograph.
References
Photo Credits
photo_camera

Jupiterimages/Photos.com/Getty Images