How to Make an OpenOffice Spreadsheet Interactive on a Website
by Ellis Davidson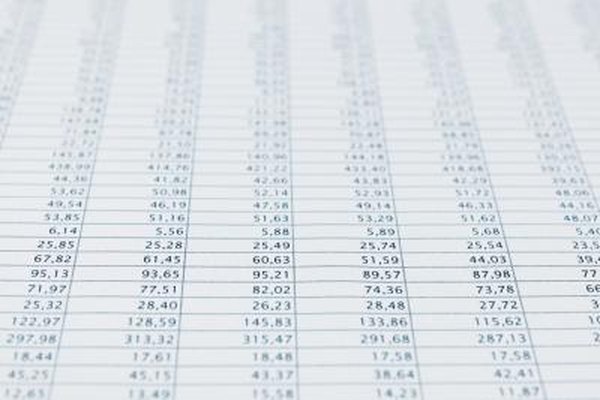 The Calc spreadsheet software included with OpenOffice does not have a component that allows spreadsheets to be saved as interactive Web documents. In order to publish a spreadsheet to the Web, you must first convert it to an online spreadsheet document format, then host it with an online spreadsheet service.
1
Open the spreadsheet you would like to convert in Calc. This will happen automatically if you double-click on a file name with the extension "ODS."
2
Choose "Save As" from the File menu and save the spreadsheet in the Excel document format XLS.
3
Select an online spreadsheet provider to host your document on the Web. Two popular alternatives are Google Docs and Microsoft OneDrive, both of which provide online spreadsheets that can be used in any Web browser (links in Resources).
4
Launch a browser and navigate to the website you've chosen to host the spreadsheet.
5
Click the Upload button and select the file you saved in Step 2. Both Google Docs and Microsoft OneDrive use this method for publishing spreadsheets to the Web. You can also create a new spreadsheet with the "Create" button, then import your file using "Import..." from the File menu.
6
Click on the document you uploaded (or the spreadsheet to which you imported). The URL for this document can be used as a link on your website to share your spreadsheet interactively. Be certain to make any future changes using the Web interface to the new spreadsheet, instead of the old one in OpenOffice. You may need to change the sharing options of your uploaded spreadsheet in order to make it available to all of the people using the link on your site.
References
Photo Credits
photo_camera

StevanZZ/iStock/Getty Images