How to Login to My Sprint Account
by Amanda Rumble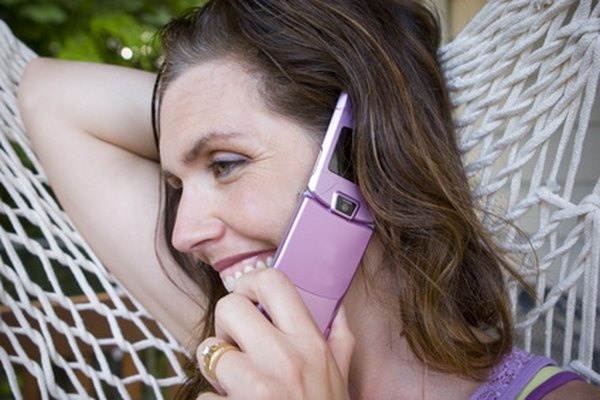 Using a computer to log in to your account information makes finance management incredibly convenient. You can simply type your username and password into a website and have valuable information such as due dates and statements right in front of your eyes. It also reduces clutter from papers that may be strewn all over your desk. Sprint makes it easy to keep your account organized and simple to understand through its well-organized and accessible website.
1
Navigate to sprint.com in your preferred Internet browser.
2
Hover your mouse over "My Sprint," and you will see additional menu options appear directly beneath it.
3
Click "My Account." In the right-hand side of your screen, enter your username and password into the provided boxes. If you would like your information saved for next time, and no one else uses your computer, check the box to remember your username. Click "Sign in."
4
Select from the options provided to navigate through your account information, such as recent payments and statements for the past 24 months. You can also check usage information, switch to electronic billing or view your contract details.
Photo Credits
photo_camera cell phone image by Mat Hayward from Fotolia.com