List of Antivirus Software Companies
by Jeff Orloff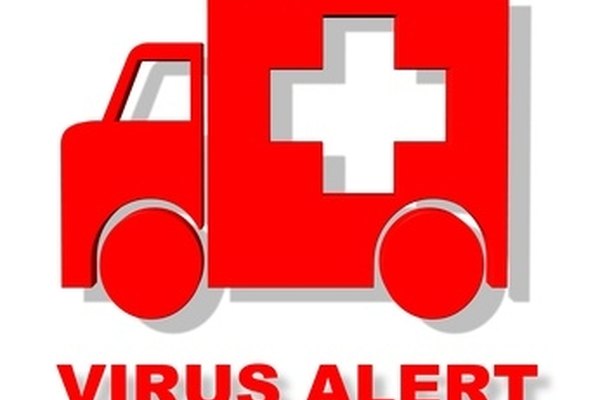 With malware causing so many problems for computer users, the average computer user should not even question running anti-virus software.
The name "anti-virus software" may seem misleading to computer users of today. However, there was a time not long ago when viruses dominated the volume of malicious software. Today, anti-virus software protects against more than just virus infections. To adequately protect a computer, anti-virus software needs to protect against spyware, Trojan horses, worms, and many other types of malware.
Large Companies
McAfee, TrendMicro, Symantec (the maker of Norton Antivirus), and Panda are some of the largest anti-virus software companies. They all offer total protection for both home users, small-medium businesses and enterprises. These companies charge a subscription fee so users can download malware definitions. These definitions are what identify the different types of malware that could possibly be running on a computer. When the user stops paying the subscription fee, they can no longer download these files and their computer is no longer protected against newer malware. These companies also provide different tools to help remove specific malware infections. For example, both Panda and TrendMicro offer free online scans that can be performed on demand. McAfee provides anyone, at no cost, with a program called Stinger that will remove specific malware.
Free Anti-virus Software
Certain security software companies provide basic malware protection free of charge to users. Companies like AVG, Avast!, and Malwarebytes all have basic versions of their software that can be downloaded and used. There is no subscription fee associated with these programs so malware definitions can be downloaded for free as long as the software is installed. Generally these versions lack many of the features that the paid versions contain like firewalls, scheduled scans, and real-time protection (as is the case with Malwarebytes Anti Malware). While these companies do profit from the professional, or subscription-based, versions of their software, much of their revenue is generated from enterprise and business sales.
New Anti-virus Technologies
Other companies, such as ClamAV, offer free anti-virus software that is a cloud-based solution. Hosting the software in the cloud means that your computer's memory and processing cycles are no longer used by the anti-virus software running in the background. Instead, the computing power is used by other applications so the anti-virus software is no longer a burden on your system. Since the computer is not constantly checking files against malware definitions ClamAV utilizes community-based protection called Collective Immunity. This works by analyzing threats found on other computers in the community and recognizing them when they try to infect your computer.
References
Photo Credits
photo_camera virus alert image by dead_account from Fotolia.com