How to Learn Microsoft Office
by Diane Dilov-Schultheis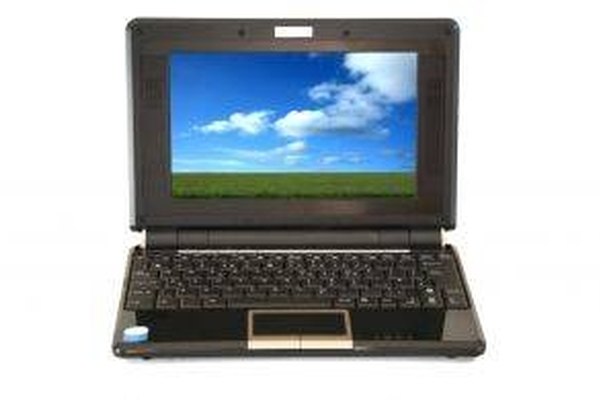 Microsoft Office is a very helpful program to own. It has a number of desktop applications combined as one. Home users, students, teachers and business owners use Microsoft Office to perform numerous tasks. It can be drawn on for word processing projects, database and spreadsheet creation, presentations, desktop publishing, contact management, web page design and this only discusses what Microsoft Office 2000 can do. Many additional versions have been created since then contain a number of further applications. This includes diagramming, project managing, various accounting, note organizing, instant messaging, form making, team collaboration and more. You can learn how to employ Microsoft Office a variety of ways.
Learn Microsoft Office in a classroom. Check the local area colleges, community centers or other places for classes teaching Microsoft Office applications. These classes could include the complete package of Office programs or may only cover one (Word, Publisher, Excel, among others). This is an excellent way to learn Microsoft Office. You can interact with a teacher and possibly receive college credits. However, this will take several weeks to complete and could cost a lot of money.
Learn Microsoft Office from a book. Locate books written expressly about how to use Microsoft Office. Similar to the classes, some will cover all applications or you can buy a book for a specific one. Microsoft publishes Microsoft Press books, but there are a number of other books available from other sources. This is good way to learn Microsoft Office at your own pace. The cost is usually significantly lower than classes and you can learn as quick as you desire to.
Learn Microsoft Office at Microsoft Office Online. Microsoft has an extremely valuable online community. Go online and register to access a large variety of help and how-to information about your specific version of Microsoft Office. You can learn Microsoft Office from training, demos, podcasts, webcasts, guides and more options. Support is also available from Microsoft or you can have discussions with other Microsoft Office users. This method offers a lot of free ways to learn Microsoft Office at your own pace.
Learn Microsoft Office by using it. Microsoft Office applications include a massive help feature. Each one includes help on the toolbar. Accessing it supplies you with an "Answer Wizard," "Contents," "Index" and other easy to use help features. Clicking on the various tabs allows you to search for help in a variety of ways. You can also receive help from "Microsoft's Office Assistant." This is a located under the "Help" menu. Learning Microsoft Office like this will not cost you any money and you can learn precisely what you want when you need to.
Tip
check

You can take classes online from many colleges or other sources to learn Microsoft Office. A number of these are free to use. If you need certification or credits for these courses, be certain you will receive it. If this is the case, a fee will most likely be charged.
Photo Credits
photo_camera

http://www.sxc.hu/index.phtml