LastPass Password History
by Chris Hoffman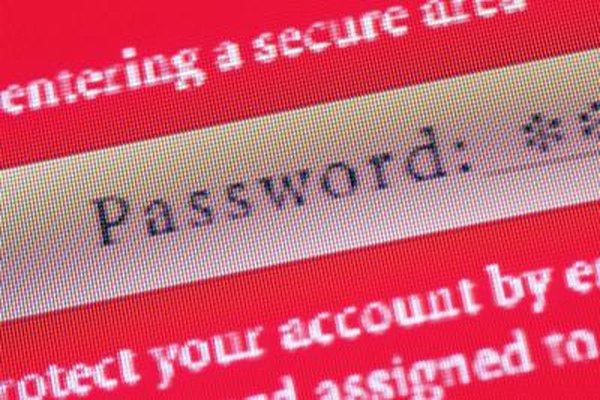 The LastPass password manager contains a password history feature. When you change a website's password in your LastPass vault, LastPass remembers the website's previous password so you can view it later. You can view the previous passwords for an account from your LastPass vault on the LastPass website. LastPass also stores a history of username changes.
Viewing History
You can view the password history on the LastPass website at LastPass.com in your Web browser. Log in with your email address and password and click the "Edit" link to the right of the account of which you want to view the password history. Click the "History" link to the right of the password box in the "Edit Site Information" dialog to view the passwords. LastPass may re-prompt you for your password, depending on your settings. The history link appears only if LastPass has history items stored for the account.
Information
LastPass stores the date and time each password change occurred in the "Password History" dialog. You can click the "Show Password" or "Show All" link to view each individual password. This information is particularly useful if a service requires you to change your password at regular intervals or not re-use passwords. You can also use the Password History dialog to audit when a password was last changed if you want to regularly change an account's password.
Plug-ins
Password history is accessible only from your vault on the LastPass website at LastPass.com. Plug-ins for Web browsers such as Internet Explorer, Mozilla Firefox, Google Chrome, desktop applications and smartphone apps don't expose your password history. LastPass stores every password change you make in plug-ins and applications but exposes the history only on the website.
Clearing History
LastPass doesn't provide a way to delete the password history associated with an account. You can eliminate an account's password history by creating a new entry for the account in your LastPass vault and deleting the original account entry. Click "Add SIte" at the left side of the LastPass vault. Type the account's name, website address, username and password into the "Add Site Information" box and click "OK." Click the "Delete" link to the right of the original account entry to remove it and its associated password history.
Deleted Passwords
LastPass stores a history of deleted accounts and their associated passwords for 30 days. You can view the deleted accounts and their passwords by clicking the "View Deleted Sites" check box at the upper left corner of the LastPass vault page. Click the "Edit" button to the right of a deleted site and click "Show" to view the deleted site's password. You can also click the "Undelete" link to restore the deleted account to your vault. The "Purge" link immediately deletes the account.
References
Photo Credits
photo_camera

Comstock/Comstock/Getty Images