Why Does My Laptop Mouse Scroll Up & Down Uncontrolled?
by Charles Watson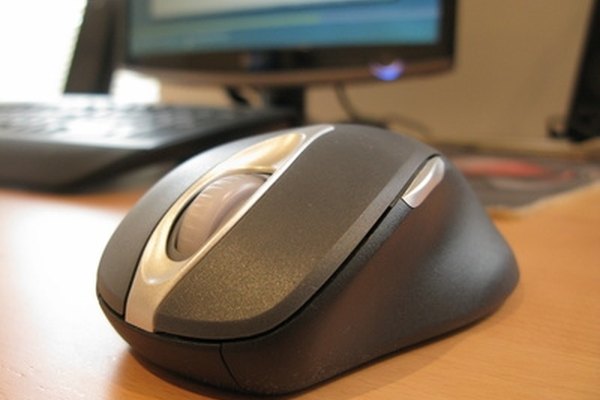 Uncontrolled scrolling can lead to frustrations, wasted time and lost information. Using a wireless mouse with your laptop can lead to this symptom. Fortunately, there are a few things you can do to solve this problem.
Low Battery Power
Uncontrollable scrolling is an indicator that your batteries are going dead. Changing your batteries on a regular basis will help cure uncontrolled scrolling. The batteries in a wireless mouse usually last about five months depending on the amount of use they get. Purchasing rechargeable batteries will help save you money in the long run.
Drivers Need Updating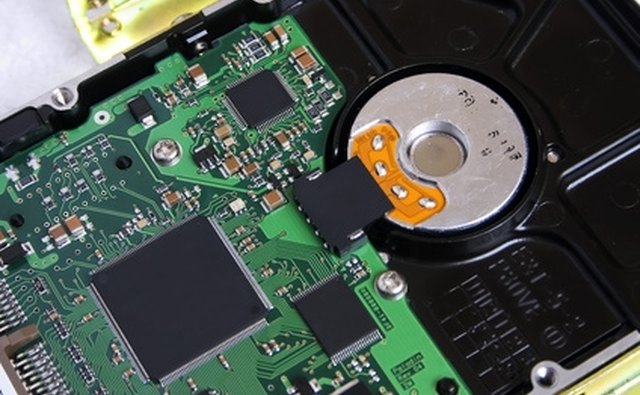 If your mouse and keyboard drivers are not updated on a regular basis, it may lead to uncontrollable scrolling. Companies like Microsoft and Logitech release new drivers about every six months. You can find the new drivers on the manufacturer's website, usually under the drivers tab. Check for new drivers at least twice a year and keep them current.
New Software Installed
Installing new peripherals such as wireless printers, cameras and hard drives may overwrite your existing drivers and may lead to uncontrolled scrolling by the laptop mouse. This is rare but it is known to happen. If you have recently installed new software or hardware on your laptop, remove it and see if your mouse starts to work properly again. If this does not work, then you may need to consult with a local PC repair professional.
Photo Credits
photo_camera black and grey wireless mouse image by xenostorm from Fotolia.com