Installing Adobe Photoshop Cs8
by Stephen Lilley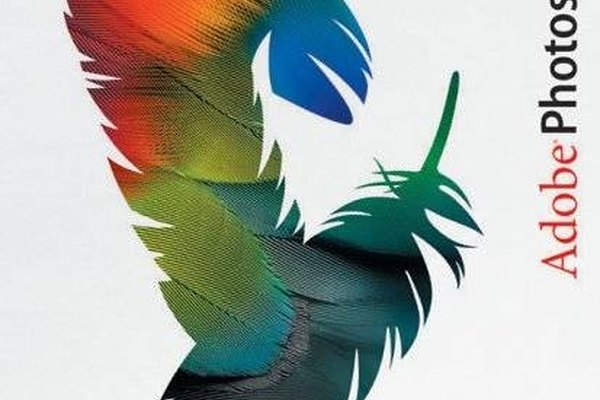 System Requirements
Before installing Adobe Photoshop Cs8 make sure that your computer meets the minimum system requirements necessary to run the program smoothly. Cs8 requires at least a 1.8GHz processor, Windows XP with Service Pack 2 or Windows Vista, 512MB of RAM (though 1GB is recommended), and at least 1GB of free hard drive space.
Setup Wizard
When placing the Adobe Photoshop Cs8 installation disk in your disk drive, a setup wizard automatically begins. This is a handy utility that sets up the specifics of the installation, including where the files will be installed and whether or not an icon will be placed on your desktop. You can change these settings to meet your needs and desires, though it is usually recommended that you stay to the standard default settings.
Serial Number
At some point during installation you will be prompted to enter a serial number. This is a key unique to your copy of Cs8 that is put in place to prove that you've legally purchased the program, rather than an illegal purchase such as downloading it from the Internet. Without a serial number the program will not install, making it useless.
More Articles
Photo Credits
photo_camera

Google Image Search