How to Install & Configure System Components for Windows XP
by Contributor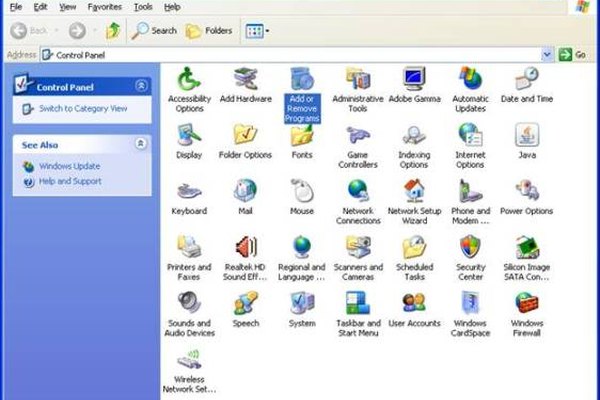 Windows XP includes features, and components, that may not be installed by default. For example, the Windows XP fax service allows users to fax documents from their computer without purchasing additional software. Uninstalling the component, or any other optional component you choose not to use, will also diminish the amount of hard drive space required by the operating system. Windows XP provides the tools needed to install and configure Windows XP components.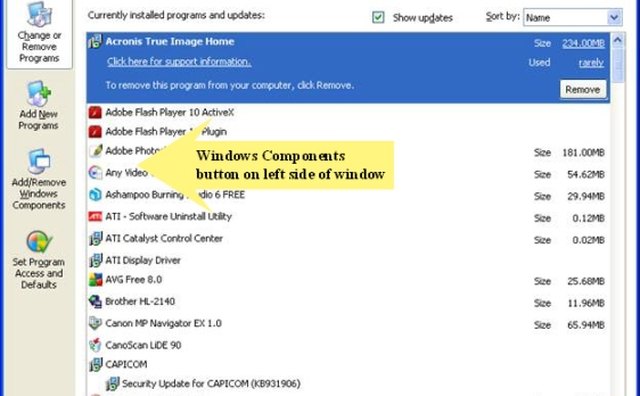 2
Click the "Add/Remove Windows Components" button on the left side of the window to display a list of available components.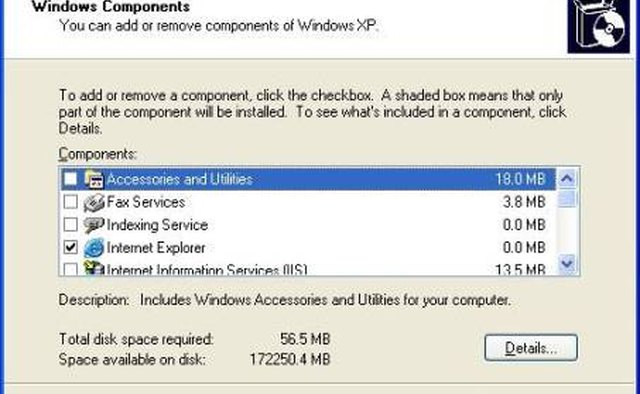 3
Highlight any available component you want to install. If the "Details" button is displayed, click to view sub-components. Check the box next to the "Sub-Components" or "Components to Add" options.
4
Uncheck any components and sub-components you would like to uninstall.
Tip
check

Windows XP Professional offers a greater number of available components than Windows XP Home.
Warning
close

Windows XP Home may require your original installation CD-rom to install some components.
More Articles