How to Install McAfee With Error 1920
by Jason Artman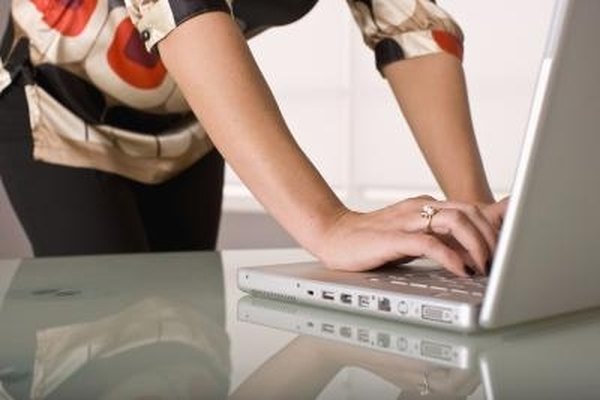 While installing McAfee VirusScan Enterprise 8.7i, you may encounter the error "Error 1920, service McShield failed to start." This issue occurs because of an error in the registry that refers Windows to the incorrect location for the McAfee background service. McAfee has corrected this issue with later versions of VirusScan Enterprise. Until you are able to update the software, you can resolve this error by modifying the Windows registry to display the correct location of the McAfee background service.
Click the "Start" button then type "regedit" in the search box at the bottom of the "Start" menu if you are using Windows 7 or Windows Vista. Press "Enter." In Windows XP, click "Start" and "Run," then type "regedit" in the dialog box.
Navigate to the "HKEY_LOCAL_MACHINE," "SYSTEM," "CurrentControlSet," "Services" and "mfeapfk" folders on the left side of the window. Click the "mfeapfk" folder.
Double-click "ImagePath" on the right side of the window.
Change the information in the "Value Data" box from "system32\drivers\mfeapfk.sys" to "c:\windows\system32\drivers\mfeapfk.sys" and click "OK."
Close the registry editor and restart the computer. McAfee VirusScan Enterprise should now function normally.
Tip
check

After successfully installing McAfee VirusScan Enterprise, allow the software to run through the update process completely. Alternatively, proceed to the McAfee software download page and enter the license number for your McAfee product to see all of the available downloads.
References
Photo Credits
photo_camera

Comstock Images/Comstock/Getty Images