How to Hide/Unhide Tabs in Excel 2007
by Greg Lindberg
; Updated February 10, 2017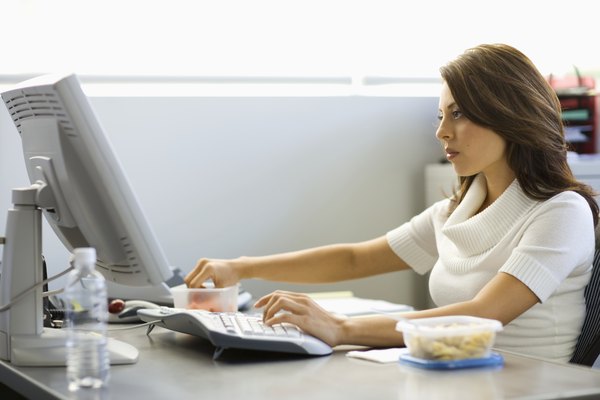 When you create a new file in the Microsoft Office Excel 2007 spreadsheet application, you can add multiple worksheets to use within one workbook file. The worksheets appear as tabs at the bottom of the Excel 2007 program, and you can click on the worksheet tab at any time to view it. You can also manually hide the worksheet at any time if you don't want it to be visible from your main document. Any hidden worksheet tabs can be unhidden to make them reappear on the Excel 2007 document.
Open the Microsoft Excel 2007 file on your computer that includes worksheet tabs that you want to hide or unhide.
Click on the "Home" tab and then click on the "Format" option from the Cells group.
Click on the "Hide & Unhide" option below the Visibility heading. Click on the tab for the worksheet you want to hide from the bottom of the Excel application.
Click on the "Hide Sheet" option and then the tab is no longer visible. Click on the "Hide & Unhide" option again.
Click on the "Unhide" option and the worksheet that was hidden becomes visible again with the tab added back to the bottom of the page.
Photo Credits
photo_camera

Siri Stafford/Digital Vision/Getty Images