The History of Dell Laptops
by Michaelyn Erickson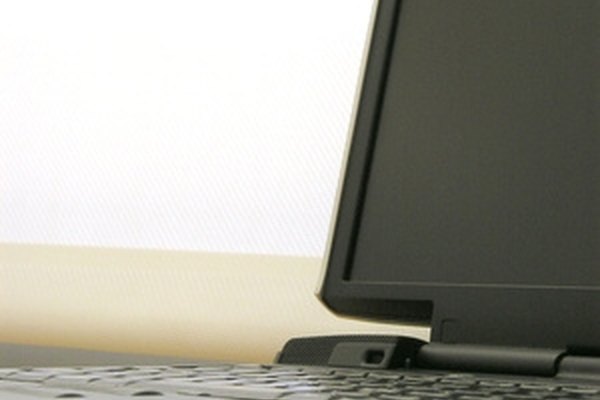 Today, Dell Inc. is the number one seller of laptop and desktop computers in the United States. It is second only to Hewlett Packard in world sales. The first portable computer was made in 1981; Dell released its own notebook eight years later.
1989
Dell released its first notebook computer in 1989. It was called the 316LT. This was five years after the company was started by Michael Dell.
1991
Dell announced its first notebook with a color display in 1991 at the Spring Comdex computer tradeshow in Las Vegas. It sold for $4,500.
1994
Dell introduced the lithium ion battery in 1994. It broke every industry record for battery life, making the flight from New York City to Los Angeles on one charge.
2000
Dell introduced built-in Wi-Fi in 2000. Wi-Fi is a brand name for products providing access to a wireless local area network or wireless Internet service.
2006
Dell adds Blu-ray Disc technology to models at the top end of its consumer notebook computer line.
References
Photo Credits
photo_camera laptop image by Jorge Figueiredo from Fotolia.com