Free Hard Drive Recovery Tools
by Timothy Allen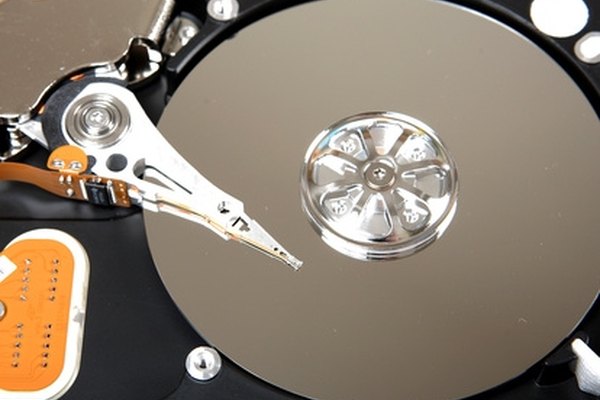 It's not a question of if but when your hard drive will fail. For most users, that dreaded time comes as a complete surprise. Fortunately, the increased availability of backup tools makes the prospect of catastrophic loss more remote, but you may still have occasions when you wish for just "one more chance" to preserve your data. This is where hard drive recovery tools come in handy. These software applications can be downloaded from the Internet and some are distributed as freeware. That means you can use these programs to recover your data and it won't cost you a cent.
ADRC Data Recovery Software Tools
ADRC Data Recovery Software Tools is a free suite of data recovery software that can resurrect damaged hard drives in order to recover data from them. The software is easy to use, featuring a simple user interface and the ability to undelete files or create images as needed for backup purposes.
Disk Investigator
Disk Investigator goes beyond simple file recovery and can allow you to find hidden files on your computer that may have been installed by malicious software or other users. It will also allow you to recover deleted files and view disk efficiency.
NT File Recovery
NT File Recovery works on NTFS (Windows Vista, 7 and NT systems) allowing you to recover lost data and restore a damaged hard drive to functional, if temporary, working order. This will allow you to move, copy or backup important files on the failed drive that you would like to keep.
R-Linux
R-Linux is data recovery software for computer warriors who eschew traditional operating systems like Windows and AppleOS. It allows for recovery of data in Ex2/Ex3/Ex4 files from a Linux partition or hard drive. Other utilities available in this suit include imaging drives, advanced file copy and data backup.
More Articles
Photo Credits
photo_camera hard drive image by iMAGINE from Fotolia.com