How to Fix Windows 7
by LangstonD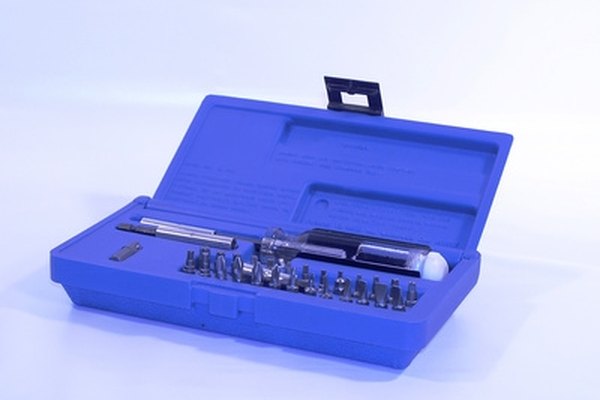 Windows 7, the latest operating system offered by Microsoft, features a native program called Microsoft "Fix it" that automates troubleshooting and problem-solving for many of its potential malfunctions. If there is a disc error on the computer, for example, "Fix it" will pop up and tell you how to correct it. The "Fix it" system is also available for Vista users.
Open up your Internet browser and visit the website, "http://support.microsoft.com/fixit," which will direct you to the Microsoft "Fix it" central Web page. From there, you can download quick fixes for software on your computer.
Determine the specific problem that you're having with the operating system and search through the "Fix it" website for that specific problem and its remedy.
Click on the link for the fix and carefully scan the Web page for problems and solutions. Look for a green tab that states "Run Now." A download of the fix will start and run on your computer to fix the error.
More Articles
Photo Credits
photo_camera handy tool box image by Pierrette Guertin from Fotolia.com