How to Fix Runtime Error 91
by Deborah Cohn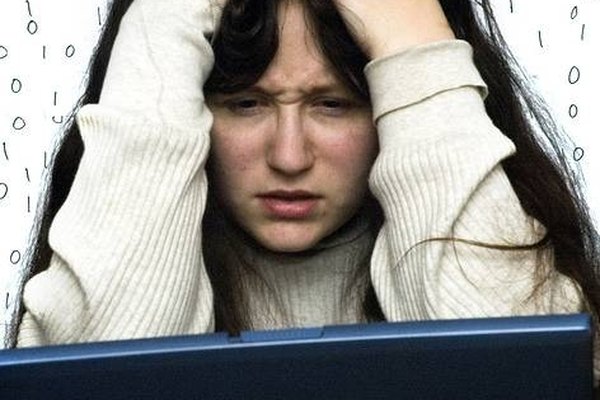 Runtime errors are very common when working with the Windows operating system. Runtime error 91 is most commonly the result of a software package with a missing .rox file. The error message won't appear when you install the software, but it will appear when you attempt to use the software program. When the computer runs through a chain of processes when launching a program and runs into an instruction that it can't complete because of a missing or corrupted file, this leads to a runtime error. You can find a fix online by searching for a software developer's patch or by using registry-cleaning software.
Enter the name of the software program you are trying to use in conjunction with "runtime error 91" in a search engine online. The result page should refer to a patch or other fix provided by the company that developed the software.
Go to the software developer's site and download the patch. You will be given step-by-step instructions for installing and running the patch. Try launching your software program. If the patch doesn't work or you can't find a patch for your particular piece of software, move on to Step 3.
Find a registry-cleaning software. Some registry cleaners are very expensive, but some are affordable, and a few are free. The following registry cleaners are free or under $30, and are also recommended by the editors at CNET: TweakNow RegCleaner Professional 3.8.1, WinASO Registry Optimizer 4.2 and Wise Disk Cleaner 4.41. See Resources for links. Your Windows registry is a database that stores the operating system's settings and options. It also stores settings and options for Microsoft Windows operating systems as well as any software you've installed. Registry cleaners help repair any damage to the file structure stored in your registry. If a file is missing or corrupted, the cleaner will basically rebuild the file structure to avoid the missing/corrupted file.
Download the registry cleaner and follow the pop-ups to install. Run the registry cleaner. You will most likely have to restart your computer. Try launching your software program again. It should run free of runtime errors.
Photo Credits
photo_camera

Image by baking_in_pearls