How to Fix or Repair Office 2007
by Deanne Lachner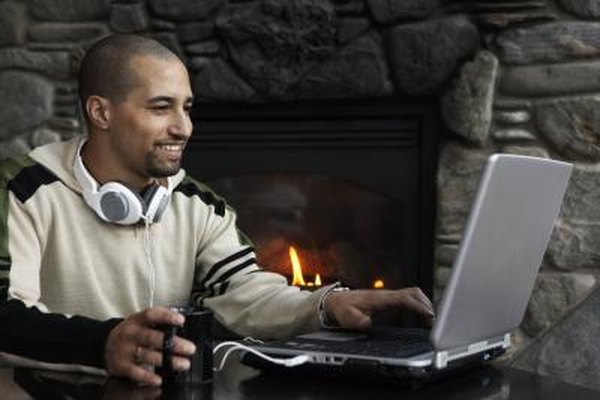 Microsoft Office 2007 is a productivity suite that contains PowerPoint (presentations), Word (word processing), OneNote (digital notebook), Excel (spreadsheets) and Outlook (email). Occasionally, after you have used one or more of these programs for a while, you may begin to encounter errors such as trouble starting or quitting the programs or error messages about bad registry settings or missing installation files when you try to remove Office 2007 from your computer. Errors also can crop up after installing updates. Your first option is to run the Office 2007 built-in repair tool to help resolve these issues.
From Within a Program
1
Open Word or Excel 2007. If problems with Office do not allow these programs to open, try the method described in Section 2.
2
Click the Microsoft Office button (the round, colored button at the upper left of your screen). Click "Word Options" (if you are in Word) or "Excel Options" (if you are in Excel) near the bottom right-hand side of the window that opens.
3
Select "Resources" at the bottom of the left-hand column of the window that opens. then select "Diagnose" on the right-hand side of the next window. The diagnostics tool will try to find problems and then, if it finds any, it will try to fix them. Click "Close" when the diagnostic program has finished.
From Add/Remove Programs
1
Click the "Windows" button at the bottom left-hand side of your computer desktop.
2
Click "Control Panel" and then "Uninstall a Program" under the heading "Programs."
3
Scroll down until you see the version of Microsoft Office 2007 you own (such as Microsoft Office Home and Student 2007) and click once to highlight it.
4
Start the repair process by clicking "Change" in the gray bar toward the top of the "Uninstall or change a program" window. Select "Repair" in the window that opens. The diagnostic tool will attempt to find and then repair any problems or errors it encounters.
Tips
check

If these steps do not resolve your errors, visit the Microsoft Office Suites Solution Center website (see Resources) and click "Error Messages" on the left-hand side of the Web page.

check

If you still experience issues with Office 2007, click the "Get Help Now" button on the bottom of the screen on the Microsoft Office Suites Solution Center website.
Photo Credits
photo_camera

Thomas Northcut/Photodisc/Getty Images