How to Fix Browser Crashes
by James Stone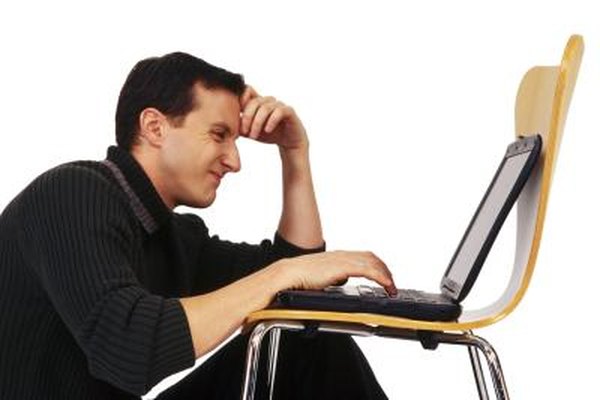 Browser crashes occur when you're using incompatible plug-ins or missing the required and configuring your browser with non-default settings. Reduce further crashes by resetting your browser's settings. After resetting your settings, you will be required to install any plug-ins or added flash components--if necessary. Plug-ins can freeze or crash the browser, so it is a good idea to double-check which plug-ins your browser requires.
Mozilla Firefox
Click the "Start" button and type "Mozilla Firefox (Safe Mode)" in the Search box. Press the "Enter" key on your keyboard to launch Firefox in Safe Mode.
Click the "Reset all user preferences to Firefox defaults" check box and any other options you wish to apply.
Click the "Make Changes at restart" button, and Firefox restarts with the default settings.
Internet Explorer
Double-click one of the Internet Explorer shortcuts to launch the browser.
Click the "Tools" menu button and then the "Internet Options" link. The Internet Options dialog box displays on-screen.
Click the "Advanced" tab and then the "Reset" button. Click the "Reset" button once more to reset Internet Explorer.
Tip
check

If your browser continues to crash, then it might be the Web page itself.
References
Photo Credits
photo_camera

Creatas Images/Creatas/Getty Images