How to Get Faster Downloads
by Randall Shatto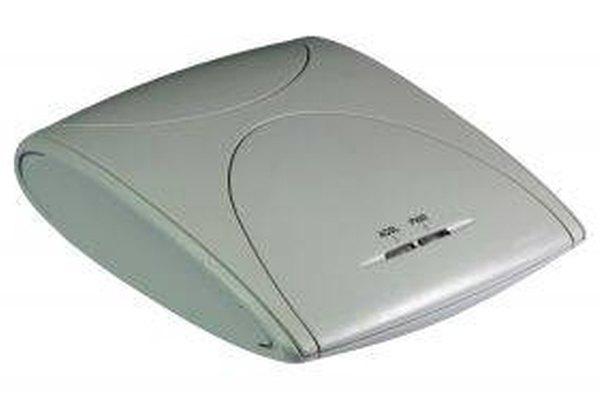 Downloading is an important part of the Internet. You can obtain songs, videos or applications. Usually, these programs are at least 10 MB and some are in the range of 10 GB. On a slow connection, you could be downloading the file for hours or days. Tweaking your computer to receive faster downloading speeds is vital. Several options are available to assist in getting quicker downloads.
Run computer maintenance. When PCs obtain viruses or spyware, the Internet can become sluggish. AVG (see Resources) is a free virus protection program. Spybot--Search and Destroy (free) and Ad-Aware (free) remove spyware and adware. (See Resources.) Run the applications daily and update weekly. In addition, use Windows disk defragmenter weekly.
Clear cookies, remove unwanted files, and close all unnecessary startup programs. Remember to empty the "Recycle Bin" when you delete files.
Close all programs. Shut down all browsers except the one you are using to download. Close instant messengers and additional browser tabs. Shut down any other programs that are running including the ones that do not require the Internet.
Shut down all computers using the Internet. If you have a router and a network setup, the additional computers use the bandwidth. To ensure that your computer is receiving the entire speed, completely turn off all other PCs. In addition, you may unplug the cords from the router, except for your computer.
Tip
check

If you are still receiving slow downloads, it may be an internal problem. Contact your Internet provider for additional assistance. If you use dialup Internet service, the speeds may still be crawling. This is especially true for larger downloads. Upgrade to broadband if available in your area.
Warning
close

Do not use an Internet or modem "accelerator" or "booster." These types of programs do not work, are difficult to remove, and change PC settings that could be harmful.
More Articles
Photo Credits
photo_camera

Josep Altarriba;http://www.sxc.hu/photo/780748