What Is an Error Code 5?
by Tonessa Chatten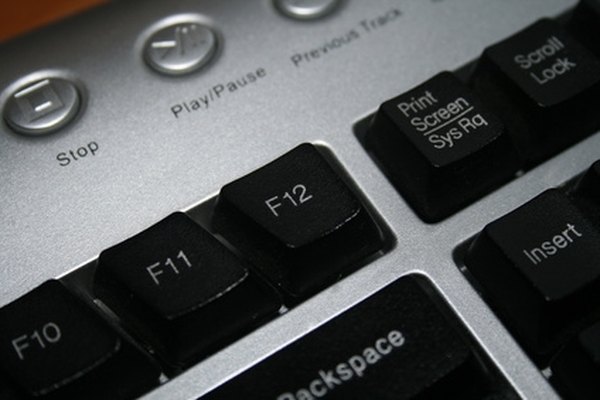 Error Code 5 is a minor error within the Windows Operating System--notably Vista. Sometimes when you move a file it can create some type of data stream that makes Windows assume you don't have access because it's different from the computer's data stream.
Error Code Meaning
When you get an Error Code 5, that means there is an error within the Windows Operating System. This usually occurs in the Windows Vista version, though it has appeared in XP also.
Error Causes
Error Code 5 is caused when you have a file or program on the computer with a different data stream than what your computer has. It mostly occurs from downloads online or if you're trying to copy a file from one folder to another. The data stream is used to indicate the file source of the program.
Fixing The Error
The fastest way to fix the error is by downloading a Microsoft utility, SubInACL.exe, from its website. The utility lets your operating system know that you have access to the computer and its files on an Administrator level.
References
More Articles
Photo Credits
photo_camera buttons of keyboard image by robootb from Fotolia.com