How to Erase Everything From a MacBook
by Tyson Cliffton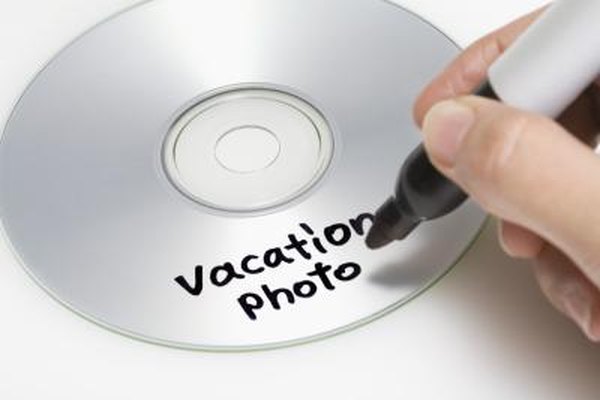 Prevent people from digging into your data by erasing everything on your MacBook hard drive. Always erase your hard drive before passing your MacBook down to a family member or selling it to someone else. This prevents family members from snooping into your personal life and other people from digging up passwords and account numbers and stealing your identity. Erasing everything from your MacBook doesn't take longer than a few hours -- not all attended -- and requires only a few steps to initiate.
1
Press the "Power" button on your MacBook and let the notebook boot up.
2
Insert the Mac OS X installation DVD that came with your MacBook into the optical drive and restart your notebook. If you are using a MacBook Air, plug the software reinstall drive that came with your MacBook into an available USB port and restart your notebook.
3
Hold the "C" key down while your MacBook is booting up to boot from your installation disc. Enter your username and password if prompted and then select the language, such as English or Spanish, you want the computer to display. Press the blue circle with the arrow pointing to the right in the lower-right corner of the "Language" box.
4
Click "Disk Utility" in the list of menu buttons in the upper-left corner of the OS X home screen and then click "Disk Utility."
5
Click the name of the hard disk on your MacBook. Unless you changed the name of your hard disk, it should be "Macintosh HD." Click the "Erase" button on the top part of the Disk Utility program window.
6
Click "Erase" again when a dialog box appears on the screen asking you if you are certain you want to erase everything on your hard drive. Depending on the size of your hard drive and how much information is on your MacBook, erasing your notebook will take between a half hour and two hours.
7
Close the Disk Utility program when a message appears telling you the volume has successfully been erased. Remove the OS X installation disc or unplug the software reinstall jump drive and shut down the MacBook.
Tip
check

Back up any files you want to keep to media such as external hard drives, CDs, DVDs or jump drives before completely erasing your MacBook.
Photo Credits
photo_camera

Thinkstock Images/Comstock/Getty Images