How to Erase a Computer Before Throwing It Away
by Kathleen Odenthal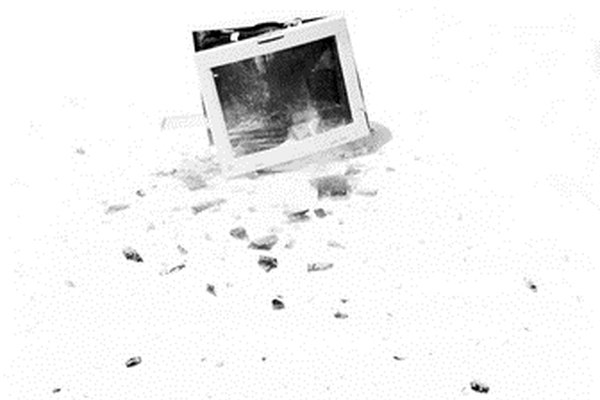 It is always a good idea to wipe a hard drive clean before throwing away a computer. Disposing of a computer that still has personal information and date on it could set you up for identity theft and fraud.
Back up any files you want onto a USB drive. Plug the USB into the correct port on the computer, and click and drag files to the USB's folder.
Put the Wipedrive software CD into the disc drive.
Install the Wipedrive software.
Run the Wipedrive program. This will write over all of your current files and data and replace them with dead space. It is the only way to ensure that old files cannot be retrieved.
Choose whether you would like Wipedrive to wipe the entire computer clean or leave the Windows software. This would only be useful if you plan to use the computer after the wipe.
Let the software run through the entire process of the hard drive cleaning. When it is finished, your hard drive will be completely erased and your computer can be thrown away.
Tip
check

A version of Wipedrive is also available for Mac computers, called Wipedrive Mac.
Warning
close

Wipedrive is a software that will completely erase your hard drive---there is no undo button for this software.
References
Photo Credits
photo_camera computer image by blaine stiger from Fotolia.com