How to Enter Depreciation in QuickBooks
by Bradley James Bryant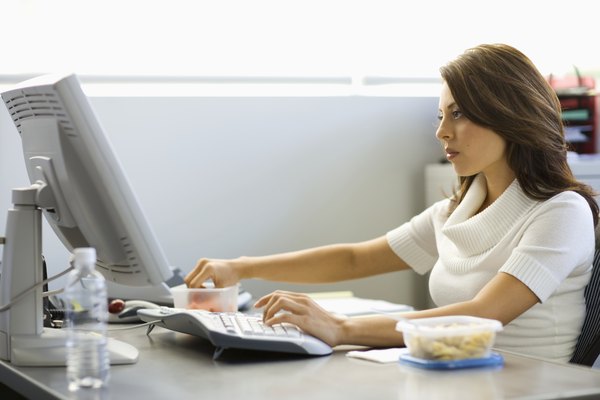 Created by Intuit, QuickBooks is the big sister to Quicken. It is specifically meant to help small-business owners track income and expense items by automating major bookkeeping functions. This helps to expedite both the internal and external reporting process. One confusing accounting convention used by small business owners is depreciation. However, QuickBooks makes this process easy.
1
Select "Chart of Accounts" from the Lists menu for the company you wish to enter depreciation for.
2
Select the subaccount tracking accumulated depreciation for the asset that is being depreciated and double-click. Accumulated depreciation is the sum of all depreciation for an asset.
3
Input the transaction in the bottom of the register by entering the depreciation amount. The depreciation expense will decrease the amount in the register for the asset and increase the amount for accumulated depreciation.
4
Enter the expense account you set up to track depreciation and save the register entry. In the asset's fixed account, the amount of the depreciation will be automatically subtracted from the cost of the asset.
References
Photo Credits
photo_camera

Siri Stafford/Digital Vision/Getty Images