How to Enable Hotkeys on a Toshiba Laptop
by Anne Hirsh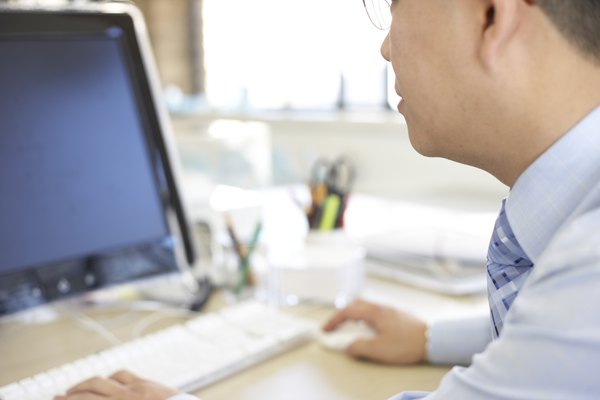 Hot keys are quick-access key combinations you can use to perform common tasks on your Toshiba laptop. In addition to the physical hot keys (F1 through F12), hot-key cards, also called flash cards, are a feature unique to Toshiba laptops. These hot keys cards provide onscreen access to a variety of popular functions, including those accessed via the F1 through F12 hot keys plus additional features. You don't need to enable these keys, as they are always on, but sometimes system changes can affect the driver that controls them, interfering with their functions.
1
Press and hold the "Fn" key while pressing any F1 through F12 hot key. These hot keys must always be used in combination with the "Fn" key for use. You can also press and hold the "Fn" key and click on the hot-key card on your screen if you have a Toshiba model with hot-key-card software installed.
2
Launch your Internet browser and navigate to the Toshiba Support website if pressing "Fn" doesn't enable your hotkey functions (see References).
3
Fill in the details of your Toshiba model.
4
Read through the available support bulletins to find out if there are any updates to your system drivers for the hot-key function on your specific model.
5
Click the "Downloads" tab and select your operating system from the drop-down menu. Click any listed driver that was mentioned in the support bulletins to download it, or look through the drivers for any utility driver or keyboard driver updates, and click each one to download it.
6
Double-click your downloaded file to launch the installation wizard. Follow all onscreen instructions to install the new driver software. Repeat the process for each downloaded item.
7
Restart your computer. Your hot keys and hot-key cards (where applicable) should work when used in combination with the "Fn" key.
References
More Articles
Photo Credits
photo_camera

Polka Dot RF/Polka Dot/Getty Images