How to Download Music to an iRiver T30MX MP3 Player
by Mindi Orth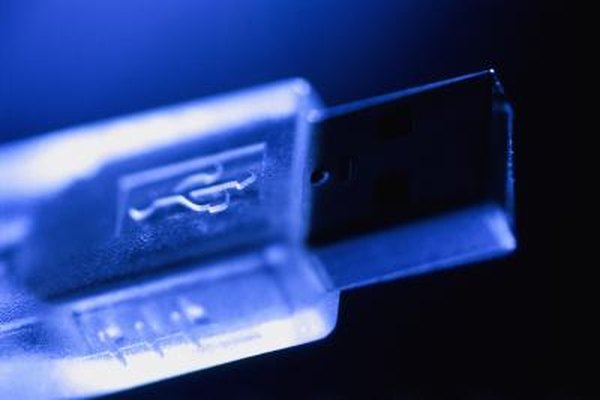 The iRiver T30MX is a portable MP3 player. Before you can listen to music, however, you first must download tunes to the device. iRiver provides free software that allows you to transfer the digital media files on your computer to your iRiver MP3 player. Once you synchronize your T30 with the iRiver software, you are ready to take your music wherever you go.
1
Install the iRiver Plus software on your computer, if you have not already done so. Insert the installation CD into your CD-ROM drive and wait for the setup program to start. Click to accept the license agreement when prompted, and then follow the onscreen instructions to complete the installation. If the setup program fails to start automatically, click "Start," "Computer" and then locate the icon representing your CD-ROM drive. Double-click the setup file to start the installation process manually. Download the software from the iRiver website if you misplaced the installation CD.
2
Secure one end of the USB cable to your iRiver T30MX MP3 player and then secure the other end of the cable to an available USB port on your computer. The iRiver Plus software opens automatically once your computer recognizes the player. A message stating "Portable Device Has Been Connected" appears along the bottom of the iRiver screen.
3
Locate the songs you want to download to your iRiver T30MX. The iRiver Plus software refers to your computer as the Media Library. Browse through the folders as you would within Windows Explorer and then drag the desired files to the square on the bottom-right of the iRiver screen. The iRiver Plus software automatically downloads the music to the T30MX MP3 player.
Photo Credits
photo_camera

Thinkstock Images/Comstock/Getty Images