How to Download MP3 Files to My Palm Pilot
by Jay Darrington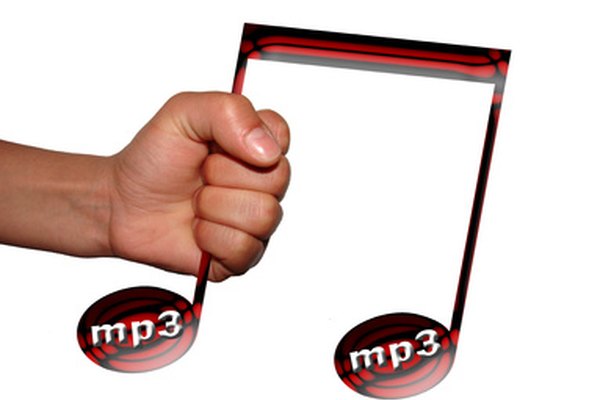 Many Palm Pilot Personal Digital Assistants, or PDAs, are capable of playing music via a built-in music player that's part of Palm OS, either through a speaker or through a headphone jack. The Palm OS music player is capable of playing MP3s, which is the most popular music file type in the world. Downloading the MP3 files will allow your Palm Pilot to act as an MP3 player and let you listen to music anywhere.
1
Open the Palm Desktop and click the "Media" tab on the left of the program window. This will open the list of media currently on the Palm Pilot as of the last Hotsync.
2
Click the "Add Media" button at the top of the program to open a dialog box to find media.
3
Use the dialog box to look for the MP3 files you want to transfer to the Palm Pilot. Press the "Open" button at the lower-right corner to put the MP3 in the queue to transfer. Repeat this step for each MP3 you want to transfer.
4
Connect your Palm Pilot to your computer via the USB cable.
5
Perform a Hotsync. The Hotsync will transfer the MP3 files to your Palm Pilot
Tip
check

If your PDA supports memory cards, you can also place MP3 files directly on the card then put them on the PDA.
Warning
close

Always keep the amount of available memory on your drive in mind when loading it with MP3s.
Photo Credits
photo_camera mp3 hand image by giovanni cardinali from Fotolia.com