How to Download Adobe Photoshop CS2
by Andy Pasquesi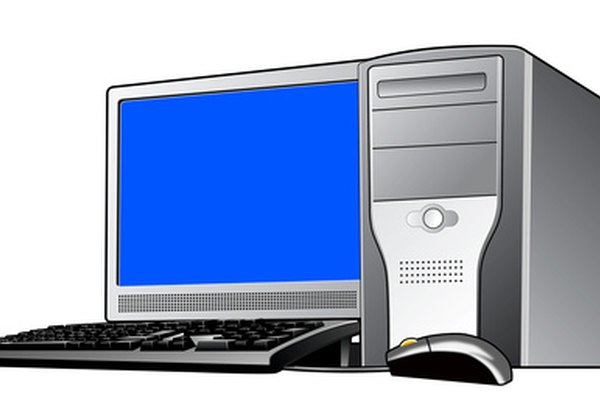 Synonymous with digital image editing, Adobe Photoshop has seen several upgrades since its introduction in 1990, including its integration within the larger "Creative Suite (CS)" of Adobe multimedia programs. For the budget-minded consumer, several websites offer free downloads of a 30-day trial version of Adobe Photoshop CS2. While you must pay to permanently unlock the program, the cost is significantly less than that of Photoshop CS4, CS5 and later incarnations of the software.
1
Visit a website offering free downloads of Adobe Photoshop CS2 shareware trials. See "Resources" below for a collection of links.
2
Click on the button labeled "Download Now." This is cause a small pop-up window to open.
3
Check the box next to "Save File to Desktop" and click "OK." This will cause your computers to automatically download the entire setup file.
4
Once the download has completely finished, double-click on the Photoshop CS2 setup icon on your desktop to install the program on your computer.
References
Photo Credits
photo_camera computer as3 with monitor and mouse image by patrimonio designs from Fotolia.com