How Do I Redeem on Groupon?
by Christa Titus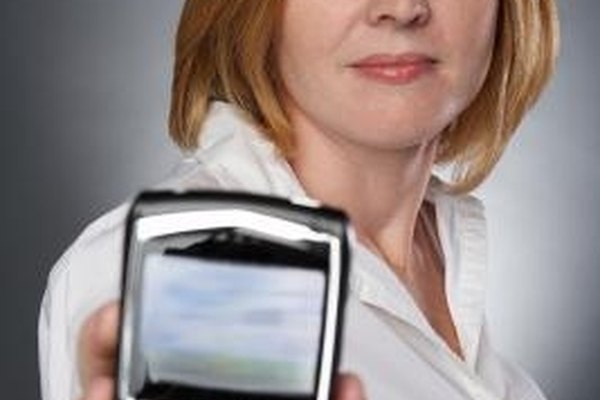 Groupon (whose name combines the words "group" and "coupon") is a service that works in conjunction with local businesses to offer sizable discounts to consumers. The deals are advertised to potential customers through a daily email. After customers purchase a voucher online, they have to redeem it with the local merchant who offered it so they can get a discount on a particular service or product.
Print the Groupon voucher from your computer or store it in an email on a mobile device, such as a smartphone.
Visit the merchant who offered the Groupon voucher.
Order the item or service that is affiliated with the voucher's discount.
Present the voucher -- either in printed form or in your mobile device -- to the cashier to be redeemed.
Photo Credits
photo_camera

Jupiterimages/Photos.com/Getty Images