How Do I Display a Tab Name in a Cell in MS Excel?
by Ken Burnside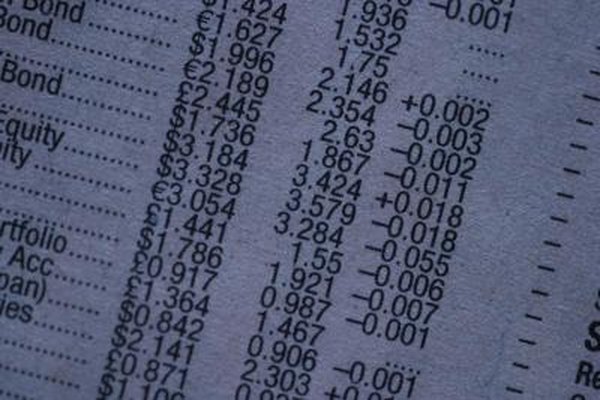 Getting Excel to show the name of a tab (or worksheet name) in a cell is useful for concatenating references to specific worksheets, and is particularly useful when linking references between workbooks. By having the name of a specific tab in a consistent location, it's possible to add additional worksheets to an existing workbook, and not have to manually update each formula referring to a specific tab. This technique is also useful for putting tab names in locations where they can be referred to by macros and other formulas.
2
Click the "Office" button and select "Save As.". Save the file with a unique name.
3
Enter the following formula in cell A1. "MID(CELL("filename"),FIND("]",CELL("filename"))+1,255)"
References
Photo Credits
photo_camera

Jupiterimages/Photos.com/Getty Images