How do I Erase My Hard Drive & Start Over?
by Kate Bruscke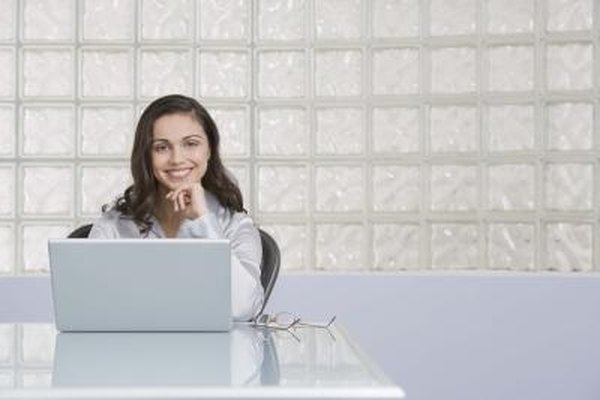 A number of ways exist to erase, or reformat, your PC's hard drive to reinstall a new copy of an operating system -- or to sell or donate the computer -- and start fresh. However, the most thorough way to erase a hard drive is to destroy its data by using a "killdisk," a program that scrambles and purges the data. This method is usually adopted by academic institutions, businesses and the United States Department of Defense. After using the killdisk, the PC's hard drive is ready for a new operating system or for sales and donation.
Download a free killdisk program from a service such as Active @ Killdisk onto a CD or a removable flash drive.
Insert the killdisk CD or flash drive into the computer.
Restart the computer the boot from the CD or flash drive. To do this, you may have to change a setting on your computer or hit a specific key during start-up. Refer to your computer's operating manual for instructions.
Use the up and down arrows to select the hard drive you want erased.
Press F10 to confirm your choice.
Press F10 again to begin the erase process.
Remove the killdisk CD or flash drive and turn off computer when completed.
Insert a CD or flash drive containing new operating system, if desired. Restart the computer to boot from the CD or flash drive, and then follow the prompts to install the operating system.
References
Photo Credits
photo_camera

Jupiterimages/Comstock/Getty Images