How Do I Fix a Computer That Looks Sideways?
by Meredith Mooney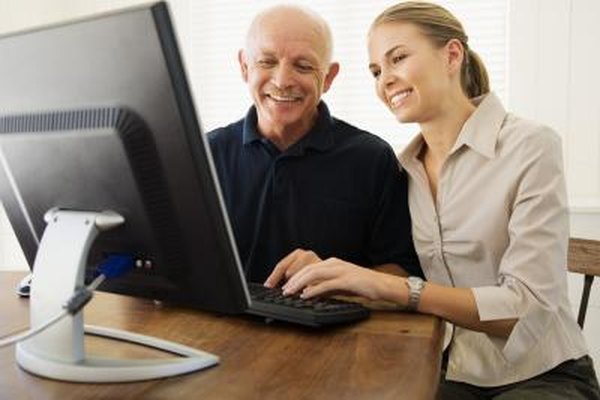 You're minding your own business. Suddenly, everything on your computer screen looks sideways. You don't have to get a crick in your neck or turn your monitor on its side--or spend time on the phone with tech support. There's an easy solution for this common problem.
Easy Keyboard Shortcut
Maybe a cat, dog or child did something to your keyboard. Perhaps you dropped something on it, or maybe you pressed a sequence of keys and hit the wrong one by accident. What happened is that a keyboard shortcut got activated. Someone pressed "Ctrl-Alt-Left Arrow" and it caused your screen to rotate. To fix this problem, press "Ctrl-Alt-Up Arrow."
References
Photo Credits
photo_camera

Jupiterimages/Pixland/Getty Images