How Do I Troubleshoot a Canon PowerShot Camera That Will Not Turn On?
by Richard Klopfenstein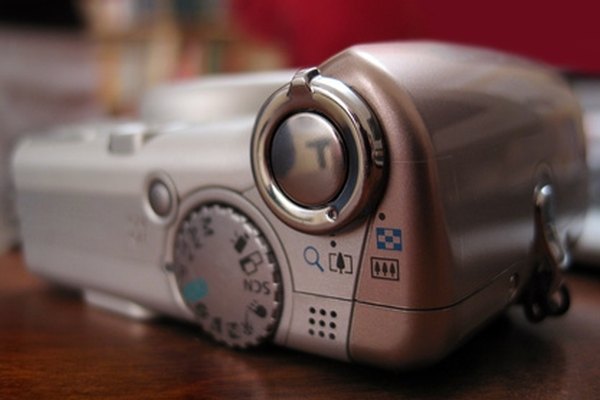 Several problems may be to blame when your Canon PowerShot isn't powering up. It can be as simple as a dead battery or as complex as a fried computer chip. If a few basic troubleshooting tasks don't fix the problem, you may need to consult a repair service.
Memory Card Slot
The memory card slot must be completely closed for the camera to operate. Be sure the memory card is inserted correctly or remove it. Swing the lid to the closed position, but do not use excessive force. Once closed, push the lid inward slightly to lock it in place.
Insufficient Battery
The battery may have no charge left. To charge the battery, insert it into its charger and plug it into a wall outlet for about an hour. It may be used before then, if necessary. Re-insert the battery afterward. Alternatively, you can plug an authorized AC-adapter into the camera's power input.
Poor Battery Connection
Over time, the battery terminals may build up a residue or become dusty, and this interference may block or reduce the charge delivered by the battery. Polish the terminals with a cotton swab to clear away any debris.
Battery Orientation and Type
If your camera is powered by disposable batteries, they may be inserted incorrectly. Locate the orientation symbol inside the battery cover to determine their correct positioning. Additionally, they must be AA batteries of either the alkaline or NiMH type.
References
More Articles
Photo Credits
photo_camera digital camera image by bright from Fotolia.com