How to Disable Windows Authentication
by Tammy Clevenger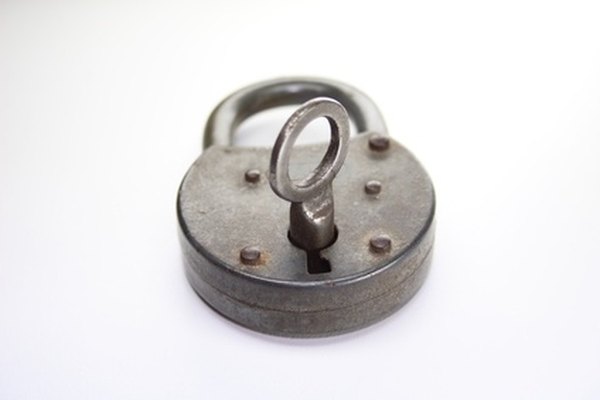 All Microsoft Windows operating systems are shipped with user authentication functionality. User authentication requires that each user of the computer and resources must log onto the machine with a valid user name and password. The computer administrator may create and edit user accounts for all users, including users with administrative privileges. Disabling Windows Authentication in Windows is a very straightforward operation. Once disabled, users will be able to access the computer without logging onto Windows. No log-in prompt will be presented.
1
Log onto Windows with the Administrator account and password.
2
Click the "Start" button and then click the "Control Panel" program link.
3
Click "User Accounts and Family Safety" in the Control Panel menu. (If the computer is connected to a network domain, click "User Accounts" from the Control Panel menu.)
4
Click the "User Accounts" option.
5
Click the "Turn User Account Control On or Off" link.
6
Uncheck the checkbox in front of the option labeled "Use User Account Control (UAC) to help protect your computer."
7
Click the "OK" button to save the settings and close the page.
8
Close any open windows and reboot the computer.
9
Test the settings by ensuring no Windows Authentication prompt appears when the computer boots up.
Photo Credits
photo_camera old lock locked image by ennavanduinen from Fotolia.com