How to Troubleshoot & Diagnose a Laptop
by Stephen Lilley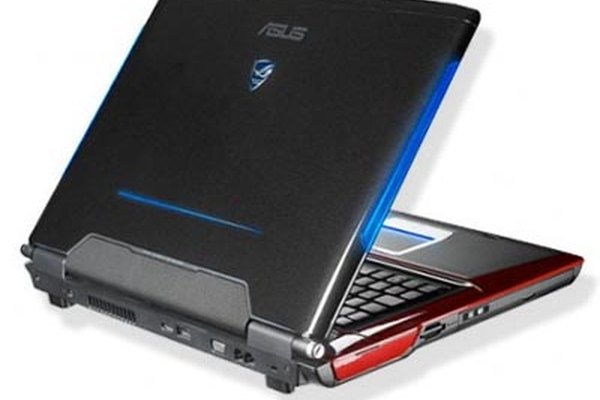 It can be frustrating for a computer novice when his laptop computer starts to experience problems. If you don't know much about the way computers work, apart from accessing the Internet and checking email, any kind of hardware problems can leave you with a feeling of helplessness. Luckily, there is a utility used to diagnose hardware problems built right into your laptop's operating system. It is now easier than ever for anyone, no matter their skill level, to figure out what's going on.
1
Right-click on the icon on your desktop that reads "My Computer." From the drop-down menu that appears, click "Properties."
2
The new screen that has appeared is the "Properties" screen for your laptop that allows you to access a variety of utilities used for changing system settings. Select the "Hardware" tab at the top of the screen.
3
Click "Device Manager." This will bring up a listing of every piece of hardware currently in use by your computer. These devices are separated into categories based on what type of hardware they are, like "Batteries," "Disk Drives" and "Keyboards."
4
Look for any listings that have a yellow exclamation mark icon next to them. This symbol means that a particular device is not functioning properly.
5
Right-click on the name of the device that is experiencing problems and select the "Properties" option. This will bring up a utility that controls that piece of hardware. Any problems that your operating system is experiencing with that particular device will be listed here, along with suggestions on what you can do to fix it.