How to Design Your Own Price Lists From Home
by Vera Leigh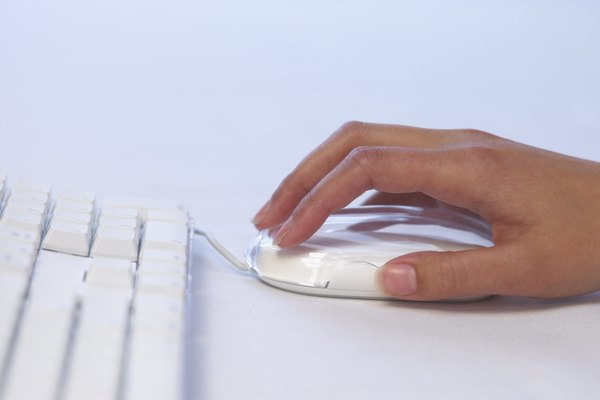 If you run a small business that requires you to keep a price list of expenses, create a Microsoft Excel spreadsheet to help keep all of your data organized. This computer program provides "workbooks" that allow you to customize cells and columns to reflect organized lists. You also can compute expenses using the spreadsheet.
Open a new Excel workbook. To do this, click your "Start" menu, followed by this pattern of clicks: "All Programs," "Microsoft Office" and "Microsoft Excel." A new Excel spreadsheet will open with that last click.
Click on cell "A1," and type "Product." Press "Enter." Type the list of products that you are keeping track of, such as the paper and pens or the products that your business sells. Simply type the product and press "Enter" to move down the column.
Click on cell "B1," and type "Price." Press "Enter." Enter the prices that correspond to the products in column "A." Continue to add new products and prices to this running list as you acquire new products to sell.
References
Photo Credits
photo_camera

Burke/Triolo Productions/Brand X Pictures/Getty Images