How to Create a PLT File
by Harvey Birdman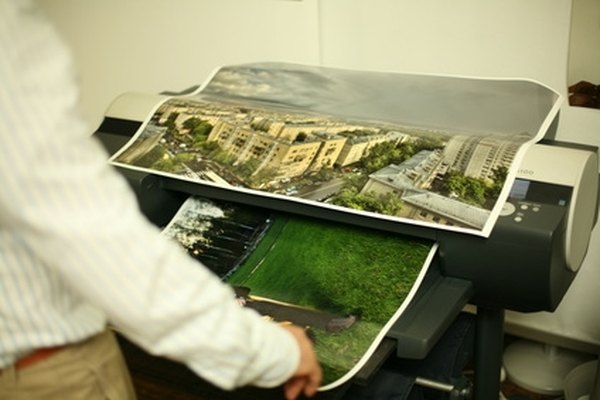 A PLT file is a printer control file that is used by plotter printers. A plotter printer is used to draw large designs like blueprints or large ads. It is paired with the graphic image by most software but a printer only requires the PLT file for the instructions of how to print the image. There are many programs that use PLT files with AutoCad being the most relevant. AutoCad is a three dimensional design program that is the industry standard used by architects and engineers.
Download the driver for the plotter you want to print out the PLT file on. Even if you do not have that model of plotter, you just need the driver file. This is important because not all plotters print the same and there may be bugs that crop up in certain plotters so the only way to be certain is to get the driver. You will need to make sure the plotter has the most recent driver files as well to ensure compatibility between your PLT file and the plotter.
Input the pen weights and mapping of the plotter in the design program, as well as the sheet size that will be used. You also need to know if there are any special specifications that need to be entered if the plotter has been modified. Even though it is the responsibility of the plotter owner to notify a designer, it is better to ask, just in case.
Save your work and the PLT file will be generated automatically.The default location of the PLT file (in AutoCad) is in the folder where the image you are working on is located. However it may be elsewhere if you have modified the default location.
References
More Articles
Photo Credits
photo_camera The printer image by vin5 from Fotolia.com