How to Create Bins in Excel 2007
by Ashley Leonard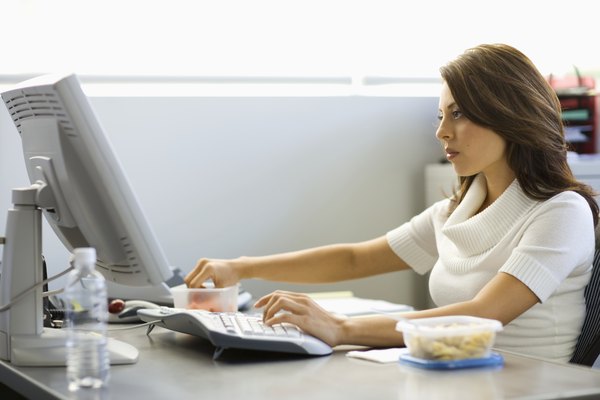 Microsoft Excel 2007 is an application used to create spreadsheets, charts and tables. Excel 2007 is frequently used for business meetings and school presentations. Bins are part of Excel 2007's graphic options. A bin is a range placed in a workbook or histogram. The bin range is based on your specific project. Creating bins should help the user stay organized and improve his productivity and presentations.
Creating Bins in Excel 2007
1
Click the Microsoft Office link in your start box and click on Microsoft Excel 2007. Microsoft Excel 2007 is the green icon, located among the choices of Microsoft programs.
2
Click "Data Analysis," located in the analysis group on the data tab. In the dialog box after clicking data analysis, click "Histogram" and then click OK.
3
Type your desired input range in the "Input Range" box.
4
Type your desired range to create a new bin in the "Bin Range" box.
5
Click "New Workbook" which is located under "Output Options." Check the "Chart Output" check box then click OK. Your new bin within the workbook is created.
Tip
check

If you don't see the "Data Analysis" button in the group on the data tab, you must load the Analysis ToolPak add-in. To install the Analysis ToolPak add-in, click "Tools" then select "Add-Ins."
References
Photo Credits
photo_camera

Siri Stafford/Digital Vision/Getty Images