How to Convert Photos to HTML for Free
by RomaK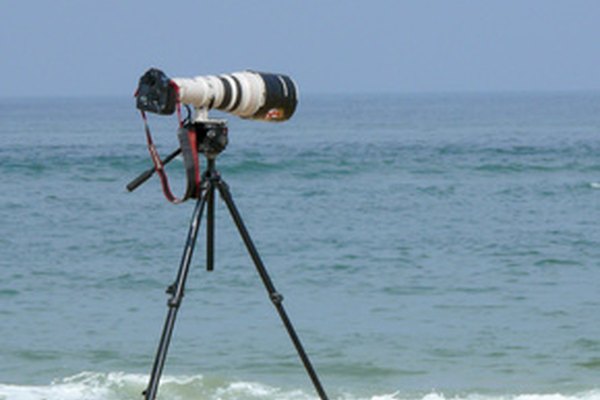 Photo can be converted using software or company's website. To convert a photo to HTML, first it has to be converted in HTML document and then into an HTML code format; on HTML document, you will see characters on the picture and an HTML code is a code that is used to view a photo at any web site . The company called Text-Image is a free online based converter; you can use the online system easily or you can even download the software from the website for free.
1
Go to the Text-Image website and click on the "Convert" menu; you can see three choices in circles: "Convert Photo to HTML," "Convert Photo to ASCII" and "Convert Photo to Matrix." Click on the HTML circle.
2
Click the browse button and upload the photo you want to convert, under "Convert into HTML" to change the photo to HTML. There are photo settings filled automatically on the boxes, but you can keep settings as they are or change settings manually.
3
Set up Characters, based on the way you want to see on the image. By default, the character set is "01;" if you keep 01 as a character, you will see a bunch of 01 on the image. The order of the character is based on Random and Sequence options; select one of the two options on the radio button.
4
Set the Font size by selecting one of your choices from the drop-down box; you will have options from smallest to largest.
5
Pick a number from 1-500. The Image width is set by default at 130, but you have options to keep it as it is or change it.
6
Change the color to greyscale or monochrome for the "Show it in" (color choice); it is set automatically as color, but you can keep it or change it.
7
Type any color you want. For Background, it is set black, but you can change it or keep it.
8
Change the option to "Yes" if you want Extra contrast. The Extra contrast is set to "No" by default.
9
Change the Web browser setting using the drop-down box. For Web browser, the option is set as "Internet Explorer," but you can change it based on the browser you are using on your PC, such as Mozilla Firefox.
10
Click on the "Convert!" button and you will see the photo changed into an HTML document.
11
Right-click on the picture and select "View Source" if you use Internet Explorer or "View Page Source" if you use Mozilla Firefox and you will see the HTML code. Do not save the picture as HTML, but save it as a normal image.
Tip
check

Before you upload the photo, your photo have to have one of the following extensions or have to be saved based on the following format, BMP, GIF, JPG or PNG, in order to convert the photo you are uploading.
References
More Articles
Photo Credits
photo_camera photo image by berdoulat jerome from Fotolia.com