How to Convert ASCII to Character in KSH
by Brian Kadigan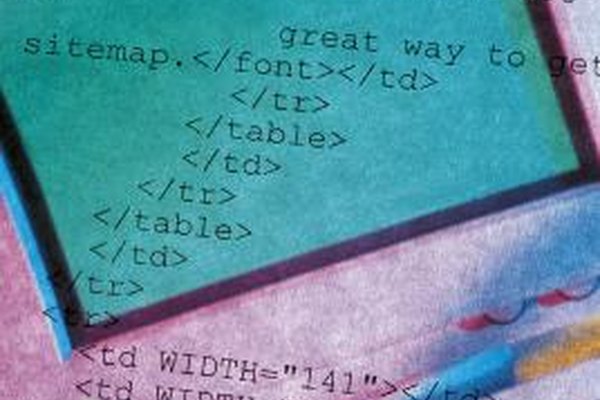 Ksh is an abbreviation for the Korn shell, a command interpreter for Unix and Linux operating systems. Ksh, as with all command-line interfaces, accepts typed commands from the user, executes them, and returns the output from these commands.
American Standard Code for Information Interchange is a globally-recognized standard for representing text and other characters in a numerical form that computers can recognize. Each symbol in the ASCII character set has a number associated with it -- binary, octal, decimal, or hexadecimal. In Ksh, the Unix "printf" command can be used to easily convert the number to its associated character.
1
Ensure that Ksh is installed on your system; if not, install it using the package manager specific to your system.
3
Type the following at the command prompt:
printf '\x40\n'
This example will output the "at" symbol, "@," followed by a newline ("\n"). 40 is the hexadecimal ASCII address for the "@" sign. For the particular character you want, use the character's hex address in place of "40" in the above.
Tips
check

You can also use an octal address by typing the following, replacing "xxx" with the octal value:

check

printf '\xxx\n'
Photo Credits
photo_camera

Comstock/Comstock/Getty Images