How to Completely Close a Droid App
by C. Taylor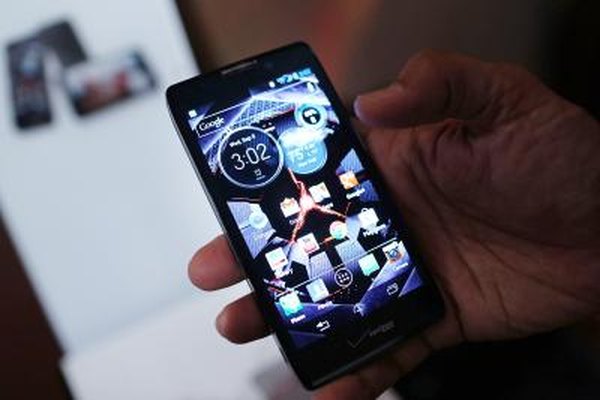 When you exit apps on an Android phone, such as the Droid 4, Droid Razr or Droid X, they don't always close completely. Many apps continue to run in the background without your knowledge. Not only can these apps slow your Droid, but they can also use up your data plan, collect information on you and even cause system problems. However, Android builds in a Force Stop feature that completely closes almost any app.
1
Select "Menu" and tap "Settings."
2
Tap "Apps" or "Applications."
3
Tap the "Running" tab or "Running Services."
4
Tap the app and select "Stop" or "Force Stop." If you receive a confirmation window, tap "Stop" again.
Photo Credits
photo_camera

Spencer Platt/Getty Images News/Getty Images