Communication Devices for Individuals Who Can Not Speak
by Julie Arduini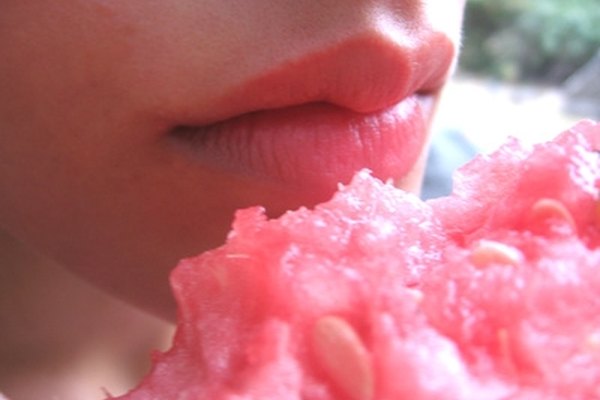 Disabilities are often characterized through a visual sign such as a wheelchair, cane or walker; however, there are those with dystonia, stroke recovery, autism and hearing impairment who are categorized with severe disability in part to their inability to communicate. Without devices and training to aid in communications, they experience phone hang ups from business and medical professionals who can't understand them. Quality of life improves when augmentative communication devices are implemented.
Conversa
Conversa is a speech-generating device for Medicare clients. It is a touchscreen Windows XP device that uses AT&T Natural Voices with a speaker system. Users can choose from Say-it! SAM, EZ Keys or a third-party communication software. The choices allow clients to use Conversa for speaking and electronic functions like the Internet.
LightWriter
LightWriter is a compact text-to-speech device. It is not a computer so no training is needed. LightWriters are available in different languages, and newer versions allow short service message (SMS) text capability. They are appropriate for ranges of disability including weak voice, tremors, spasticity and other variables that often accompany speech issues. Anyone considering a LightWriter should make an appointment with a speech pathologist to start the augmentative communication device process.
DynaVox Devices
DynaVox devices are created by DynaVox Mayer-Johnson and include a range of products for disabilities and ages. The Tango is for kids and young adults and includes a voice morphing option. The M3 helps users communicate through touchscreen symbols. DynaWrite connects to a PC and allows owners to talk on the phone and have universal remote capabilities for common household appliances.
References
More Articles
Photo Credits
photo_camera lips image by Fata-Morgana from Fotolia.com