Comcast Alternatives
by Alyssa Ideboen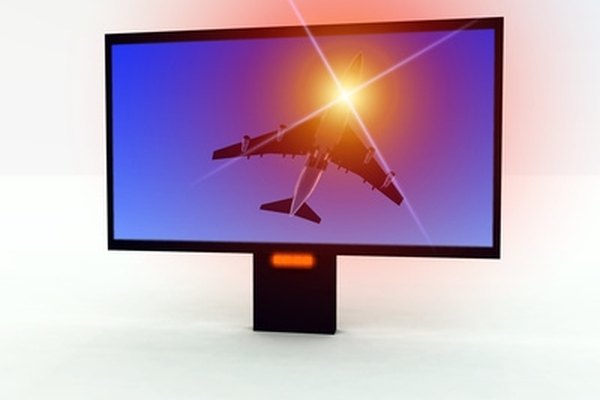 As the largest provider of cable services, Comcast offers an array of communication and connection products. From Internet, television and phone options, Comcast strives to stay as the industry leader. However, some other communication providers with either satellite or cable connections can offer better rates, custom bundles or convenient customer service. Consider an alternative service for your communication needs.
Direct TV
Direct TV is a satellite service that offers many options to customers. A selection of more than 285 regular channels, 160 High-Definition channels and options to customize a home theater, potential users might enjoy this alternative from Comcast. Options for a Digital Video Recorder or DVR device lets users program their favorite television shows from a smart-phone or laptop. Direct TV also provides bundles where buyers can purchase phone and Internet plans with television service.
Dish Network
While Dish network does not offer as many channels, it still gives customers some special selections and offerings. HD packages, a DVR receiver and custom sports, movies and international channel packages let buyers customize their entertainment. Customers can add Internet and phone to their television service.
Google TV
Google TV works with cable, satellite and the Internet to seamlessly integrate all communication functions in one platform. A smart-phone can work as a remote control, and popular applications, Web pages and television shows can all work together at the same time for maximum entertainment. Current Dish Network customers will get a discount if they purchase the Google television products.
More Articles
Photo Credits
photo_camera modern tv 403 image by chrisharvey from Fotolia.com