CNET Malware Removal
by JC Torpey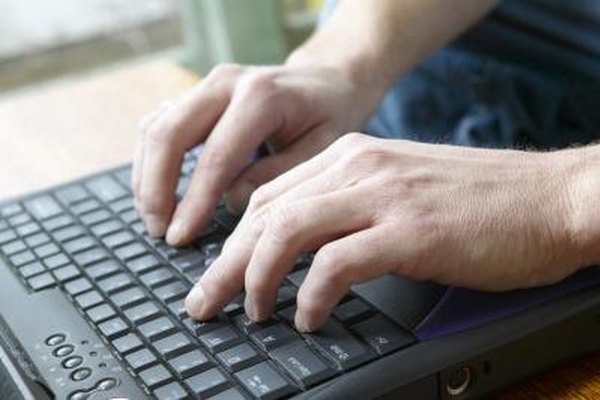 Reviews.CNET.com is a highly respected review website, dedicated to giving unbiased and full reviews of the latest and greatest in technology and electronics. In the software category, CNET reviews many different anti-malware programs, including virus removal programs, spyware removal programs and adware removal programs. Many people trust CNET to give an objective review and choose it as the first place to look for recommendations.
About Review.Net.com
Review.CNET.com has reviewed some of the most popular anti-malware programs available for download. If you desire, you can divide and filter the categories into different areas, such as: price range; specific action of the software; how popular the download is; editor rating of the software; manufacturer, OS platform; distribution media; license type; and license price, to name a few. These categories are also viewable at the same time, with no filters applied. You can select as many different items as you want, and you can compare by highlighting them and clicking the button labeled "Compare Selected." You can also search for a specific software by entering its name into the search bar located at the top of the page.
Anti-malware Ratings Policy
Review.CNET has a specific testing policy in place so that they can make consistent, objective reviews of all products. The specific testing policies and criteria are based on accepted industry standards for each of the antivirus and antispyware software reviewed on the site. The testing for any antivirus software includes criteria such as: testing environment; system performance impact test, scanning speed test; boot speed test; and overall effectiveness. The testing criteria for the antispyware software include the environment test, the real time protection mode test and the disinfect mode test. The same criteria used for each similar software means results cannot be skewed by favoritism.
CNET.com Recommendations
Review.CNET.com also has a section of antivirus and anti-malware programs that have shown favorable results and are the choice picks by the site itself. CNET.com recommends these particular programs and puts their name and reputation on the line to promote them. Some of these recommended programs include Norton AntiVirus 2010, ZoneAlarm Pro 4, Kaspersky Anti-Virus 2010, Panda Internet Security 2009, Avira AntiVir Personal 8 and Trend Micro Internet Security 2009, among others.
Considerations
Before making any purchase, always conduct your own individual research on the product of interest. No matter how unbiased a site may look or claim to be, there is always a chance of corruption. Once you have settled on a few different choices, search for reviews from different sources and see if there are any known problems with the software. Many times, people who have a problem with their software will go to different forums for help. These forums do not rank high enough in the search engines to show up in a general search of the software name. Instead of searching for the name of the software, search for the name and the word "problems." For example, if you want to install Spybot S&D;, search for "Spybot S&D; problems."
References
Photo Credits
photo_camera

Hemera Technologies/AbleStock.com/Getty Images