How to Clean Up a Hard Drive on a Compaq Laptop
by C.D. Crowder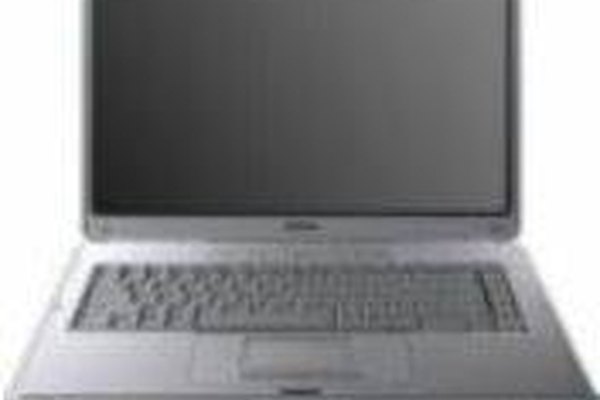 No one sets out to clutter their hard drive with unnecessary files and applications. Over time; though, this happens. To keep your Compaq laptop running at optimal performance, you must "clean up" the hard drive at least every two months. Cleaning a hard drive equals spring cleaning for your hard drive. You'll be able to find your files and applications easier and your computer will operate faster. If you create a regular cleaning routine, cleaning your Compaq laptop hard drive will take only 10-15 minutes every few months.
Uninstall applications you no longer need. Go to "Start -- Control Panel -- Add/Remove Programs" and select each program you want to uninstall and press "Uninstall." Don't restart your computer until you've deleted all the applications you want.
Remove old files, folders, and shortcuts. If you no longer need certain files, such as receipts for online purchases, delete them. You can free up space on your hard drive by deleting files you no longer need. If you have any shortcuts on your desktop you no longer want or need, delete them. This will help you find the shortcuts you do need faster.
Remove temporary and setup files. Download and install CCleaner to remove all temporary files, such as Internet and application files, with a single click. Once installed, run the program and click "Run Cleaner." Run CCleaner at least once per week to keep temporary files from cluttering your hard drive.
Defragment the hard drive. Go to "Start -- All Programs -- Accessories -- System Tools -- Disk Defragmenter." Click "Defragment" and wait for the disk to defrag.
Run an anti-virus scan to remove any threats to your system.
Tip
check

The first time you run a disk defrag, it may take up to an hour or more depending on the size of your hard drive. The more often you run it, the less time it will take.
Warning
close

Only delete files you no longer need. If you think you may need files later on, move them to an external hard drive, flash drive, or CD.
More Articles