Charter Self Installation of High-Speed Internet
by Gwen Wark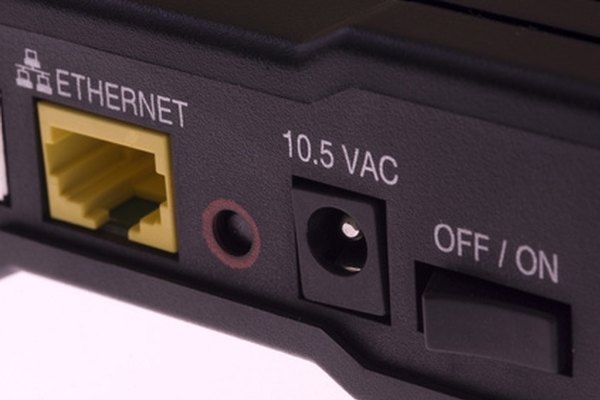 Charter high speed Internet access is available to both new and existing Charter cable customers. Existing subscribers to Charter Cable can order a self-installation kit that will allow them to begin using the high speed cable broadband service after a simple, 30-minute install process. The installation kit includes all of the products needed to complete the installation and start using a high speed internet connection.
1
Contact Charter Cable (888-438-2427) to add high speed Internet access to your existing account. Only existing subscribers can install this service using the self-install kit; new subscribers will need to schedule a technician to visit and install the service.
2
Disconnect your cable box from the coaxial cable. Connect the coaxial cable splitter to the end of the cable, then run a new coaxial cable to the cable modem and to the cable box.
3
Connect the cable modem to the A/C adapter, then plug the adapter into a wall socket. Turn on the cable modem--Charter uses several types of cable modem, so refer to the literature included with your self installation kit for the specific brand of modem.
4
Connect your computer to the modem using the ethernet cable. Insert the self-installation CD into your computer's CD-ROM drive and follow the prompts to install the Charter software. Your Internet connection is now ready to use.
Photo Credits
photo_camera DSL Modem Detail image by Rob Hill from Fotolia.com