How to Change a Sudo Password
by Jason Artman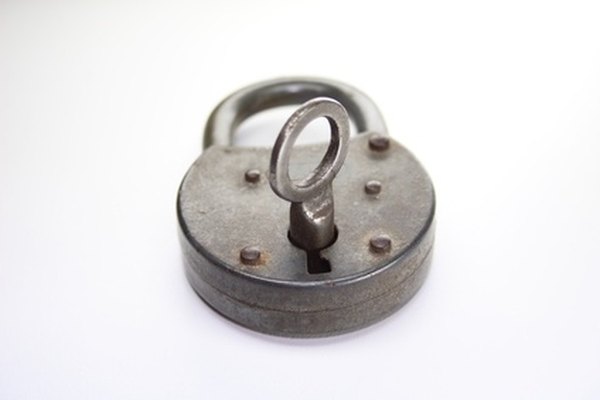 In Linux, by default, you are prompted for an administrator password when performing certain actions. When you are using a terminal or command prompt window, this is accomplished with the "sudo" command, which prompts you for a password then elevates your account permissions. The administrator or "sudo" password is selected by you when the operating system is first installed. However, if you decide that you would like to change the "sudo" password, you may have found that many distributions of Linux have no way to do so through the graphical interface. Change your "sudo" or administrator password in Linux using the "passwd" command.
Open a terminal window. For example, in Ubunutu 9.10, do this by clicking the "Applications" menu, then hovering the mouse pointer over "Accessories" and clicking "Terminal."
Type "sudo passwd" in the terminal window and press "Enter." You are prompted for your current account password. Type the password and press "Enter." You are prompted to enter the "new UNIX password." This will become the new "sudo" password for your system.
Type the new "sudo" password and press "Enter." You are asked to confirm the password. Enter it again and press "Enter." The prompt displays the words "password updated successfully."
Close the terminal window to resume using your computer.
References
Photo Credits
photo_camera old lock locked image by ennavanduinen from Fotolia.com