How to Change Control Panel to Classic View in Windows 7
by Contributor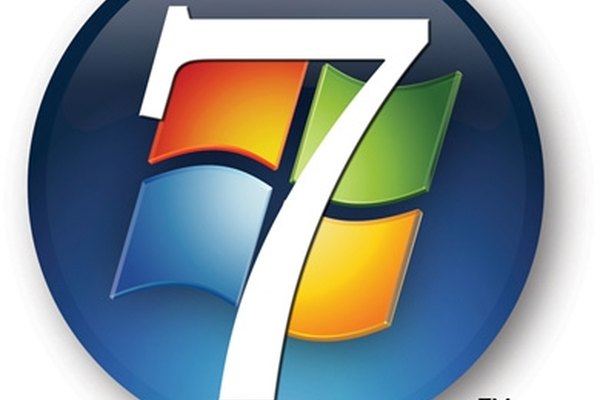 Many people have expressed frustration over not being able to change the Control Panel to the classic view - you know, with all the icons instead of categories - in Windows 7. Well, with a simple registry tweak, it can be done. Modifying the registry can mess up your computer if done incorrectly, though. See the warning at the end of the article. Don't ask me why they didn't just include a "Switch to Classic View" option!
Log on to your Windows 7 based computer. Once at your desktop, click the "Start" button.
Click "Run" and then type regedit in the "Run" form field. Press Enter.
Once in the Registry Editor, navigate to the following key: HKEY_LOCAL_MACHINE\SOFTWARE\Microsoft\Windows\CurrentVersion\policies\Explorer.
Verify that you are in the correct key. Locate the REG_DWORD value "ForceClassicControlPanel" and double click it. The "Edit DWORD Value" window appears. In the window, in the value data form field, change the number to "1" (without the quotes) and click OK.
Hit the F5 key to refresh the OS. Now, close out to the desktop. Click Start, then Control Panel. You should now see all Control Panel icons instead of the category view. Cheers!
Warning
close

This article includes tips on modifying the registry. You can severely damage your computer if you modify the registry incorrectly. Follow the steps listed here very carefully. It is recommended to back-up your registry before making any changes. Article provided for informational purposes only.
Photo Credits
photo_camera

Article header courtesy of Google Images.