How to Buy Good Laptop With Cheap Price
by Andrew Aarons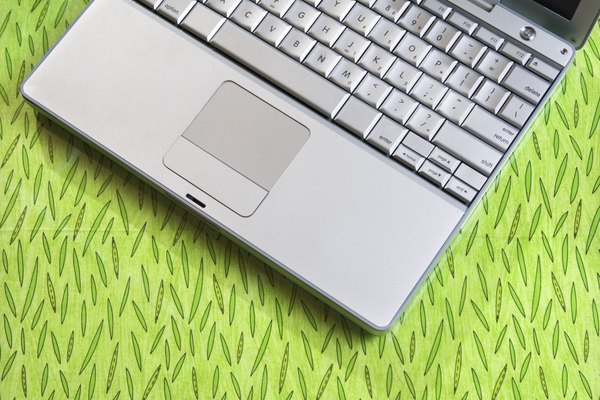 Buying a computer doesn't necessarily mean breaking the bank. Computer technology in 2011 has leveled out in terms of price. Competition plays a part in this, but so too does the inevitable topping out of laptop technology: certain core components -- RAM, processors and hard drives -- have reached a technological pinnacle. This means that you can get a good laptop for a fraction of what the some components might have cost even a few years ago.
1
Set a budget for yourself. What is a cheap price to someone else might be expensive to you, so write down a specific number to start with. When budgeting, don't forget tax and warranty. Warranties are optional, of course, but helpful in the event that parts fail. Prices vary on warranties, depending on where you buy the laptop and the length of coverage, but range between $50 and $300 (as of July 2011).
2
Head to a local computer or electronics store to get a sense of prices for the laptops currently available. Look at the specifications of the computers at the low end of the price scale to start, to understand what kinds of components to expect for your budget. Note the speed of the processor, the amount of memory, and the size of the hard drive. Write these down, if necessary, so you can remember them for comparison.
3
Price shop. Look online and at different stores to see what the best price is on the components you need. If you are just going to use the laptop for surfing the Web, watching videos and word processing, a single-core laptop with more than 1GB of memory and a 200GB hard drive will serve you well. For more advanced usage -- video or photo editing, gaming, downloading a lot of content -- consider a dual-core processor, at least 2GB of memory and a larger hard drive.
4
Don't splurge on unnecessary add-ons. If you don't have an HDTV, don't look for a laptop with HD out. If you don't plan to spend hours on the computer away from home, don't buy the backup battery or the long-charge battery. Buy only things you need -- you'll save lots of money this way.
5
Choose a computer or a couple of computers that you are interested in purchasing and wait for sales. As a general rule: Almost everything comes on sale eventually. You have to weigh your need for a computer with the amount of money you might save, since sales aren't always earth-shattering. A few weeks' patience might translate into saving $100 or more, but it could be too much of a wait if you need the computer urgently.
References
Photo Credits
photo_camera

Thinkstock/Comstock/Getty Images