How to Burn a Bootable Linux CD
by Marissa Robert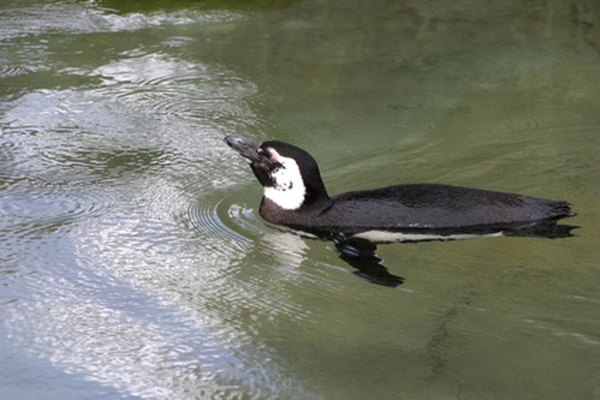 Whether you want to test Linux, use it to recover files on a damaged machine or you want to install it onto your personal computer, having a bootable Linux CD or a Linux LiveCD is a useful tool. Without giving up Windows completely, the free open-source software makes it convenient to do things that may require proprietary software on another operating system. There are LiveCDs available for a number of different Linux distributions for a variety of uses.
1
Choose which Linux distribution you would like to use on your bootable LiveCD. There is a list of the available Linux LiveCDs on The LiveCD List. You can also do an Internet search to locate your preferred Linux distribution and check to see if they have an available LiveCD.
2
Download the ISO file for your bootable Linux CD to your computer. Make sure you save it somewhere it is easy to find, like your desktop. Check the MD5 to make sure it matches what it should be so you know the ISO was not corrupted during the download. A software like MD5 GUI, MD5 Checker or HashTab can do this.
3
Open your CD burner and place a blank CD-R in it. Close it.
4
Launch your favorite CD burning software and use it to burn the ISO file you downloaded onto your blank CD-R. If you are not sure what CD burner to use, you can try CDBurnerXP Pro, ISO Recorder Power Toy, EasyCD/DVD Creator 2009 or CDBurn.exe from the 2003 XP Support Reskit Tools. They are all Windows software.
5
Label your burned CD with a permanent magic marker.
Photo Credits
photo_camera penguin 1 image by Aaron Kohr from Fotolia.com